Two Men Charged After Man Left In Critical Condition In Peterborough
10 May 2016, 05:54 | Updated: 10 May 2016, 06:06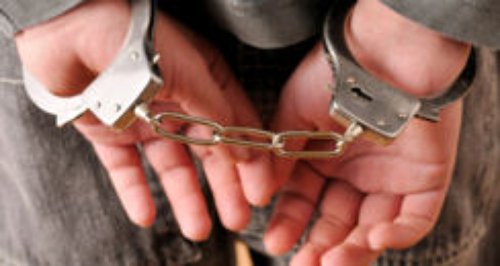 Two men have been charged after a pizza delivery man was assaulted and left in a critical condition in Peterborough.
The 45 year old was dropping food off when it happened in Shrewsbury Avenue at around 1:30am on Sunday (May 8th).
He has been taken to Addenbrooke's Hospital where he remains in a critical condition.
29 year old Mark Lintott, from Shrewsbury Avenue, and 25 year old Joel Lawson, from Goodhale Road in Norwich, are accused of robbery.
Lawson is also charged with having cannabis.
They are both due to appear at Cambridge Magistrates' Court today.
Anyone with information is asked to call the major crime unit on 101, or Crimestoppers, anonymously on 0800 555 111.