Two Men Die In A14 Crash At Swavesey
21 April 2016, 10:18 | Updated: 21 April 2016, 10:23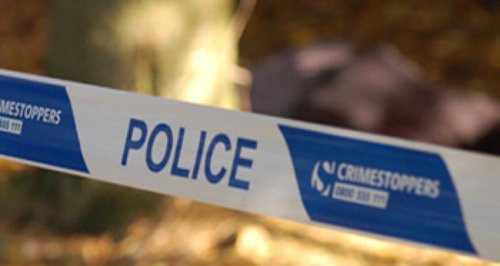 Two men have died after a multi-vehicle crash on the A14 near Swavesey.
A van collided with three lorries on the westbound carriaegway at around 4:30pm yesterday (20th April).
The ambulance service attended but the men in the Ford Transit van were pronounced dead at the scene.
Fire crews were also at the scene.
Anyone who saw what happened should contact the road policing unit by calling 101.