Two New US Routes To Go From Stansted Next Year
21 September 2017, 07:45 | Updated: 22 September 2017, 07:42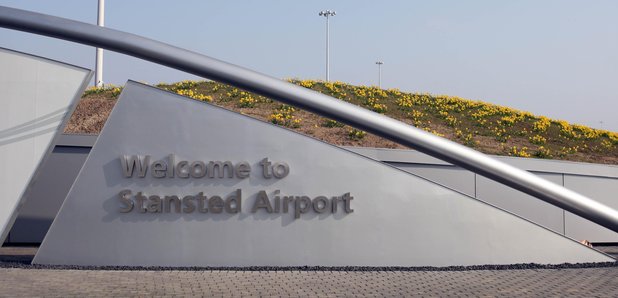 Travellers with destination USA in mind will be able to get there from Stansted Airport as early as April 2018.
Two new routes, to Boston and New York, have been announced by long-haul airline Primera.
Cambridgeshire and Peterborough's elected Mayor was there to oversee the launch, and told Heart it fits in nicely with his more concentrated plans for a transport overhaul.
James Palmer said: "This is exciting news for Cambridgeshire, and will help boost our competitiveness as an international leader in the life sciences sector.
"An international airport offering transatlantic services is crucial in enabling the economy of Greater Cambridge to achieve its full potential.
"I very much hope that this is the start of an exciting new transatlantic chapter for Stansted Airport.
"One of my focuses over the next couple of years is to ensure that Cambridge South station opens as soon as possible.
"This will reduce journey times between Cambridge and Stansted and will enable easy access to the heart of the biomedical campus.
"People who live in Cambridgeshire deserve to be able to travel around their county freely."
Ken O'Toole is CEO of Stansted Airport, and added: "With aviation capacity at a premium and another runway in the South East at least 15 years away, it's essential we make the full use of Stansted's single runway to attract more exciting carriers like Primera Air.
"Access to long-haul destinations has been the number one priority for the business community and I hope this will be the start of a very positive and lasting relationship providing businesses with the routes they want; while at the same time increasing tourism to our region and attracting inward investment."