Two Teens Charged After Boy Stabbed In Cambridge
9 May 2016, 09:59 | Updated: 9 May 2016, 10:04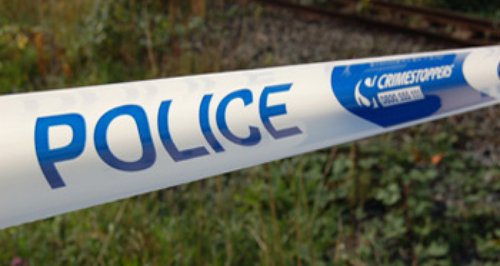 Two 15 year olds are due in court this morning after a 16 year old boy was stabbed in Cambridge.
The Year 11 Student, who goes to Parkside Community College, was assaulted on Parker's Piece at around 6pm on Friday evening.
He was taken to Addenbrooke's hospital with a serious injury, but has since been released.
The school's headteacher John Dhesi said:
"We believe that an incident occurred on Friday evening at around 6.00pm in which one of our Year 11 students was assaulted by a member of the public and injured.
"Luckily some of our members of staff happened to pass by after the incident and were able to support some students who had witnessed the attack.
"As the matter is subject to a police investigation and took place after school hours in a public place, we cannot comment further on the individual or the circumstances.
"Our thoughts are with the student and his family and we will work with them to make sure that he completes his exams successfully.
"On Monday, we will be offering support at school to any students affected by witnessing the incident. We work closely with the local police force at Parkside Police Station in educating our students about keeping themselves and each other safe, and will continue to do so."
The two teenagers are accused of grievous bodily harm and having a knife in a public place and are due before magistrates this morning.