UK parking app to be trialled in Cambridgeshire
30 May 2019, 16:19 | Updated: 30 May 2019, 16:22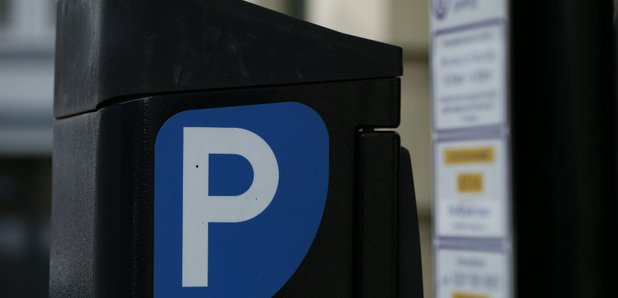 A new common standard for how "car-park finding" apps will work in the UK - is going to be tried out in Cambridgeshire.
The county's to get a share of 1-million pounds to fund a local trial - designed to make it easier to find a car-park space anywhere in the country - ALONG WITH - price and how BIG the space is.

The R&D money is to develop a universal way towns, cities and car-park providers operate the apps.

READ MORE

National guidelines for sharing parking data will make it easier for drivers to find a space, the Department for Transport (DfT) has claimed.

The new standards for how local councils and private companies exchange parking information were described by the DfT as a "world-first".

The project is expected to boost the development of parking apps to help motorists identify the availability, price and dimensions of spaces across the UK.

It is hoped this will increase footfall on high streets and ease congestion caused by drivers searching for somewhere to leave their car.

The standards have been created by the Alliance for Parking Data Standards (APDS), which was set up by parking industry bodies and funded by the DfT.

Research and development projects in Cambridgeshire, Essex, Manchester and Oxfordshire will receive a share of £1m to begin using the standards.

APDS chairman Nigel Williams said:
"The new standards will enable the next generation of apps and connected cars to find a parking space, park and pay with little or no intervention from the driver."