Victim & Witness Hub in Cambridgeshire Needs YOU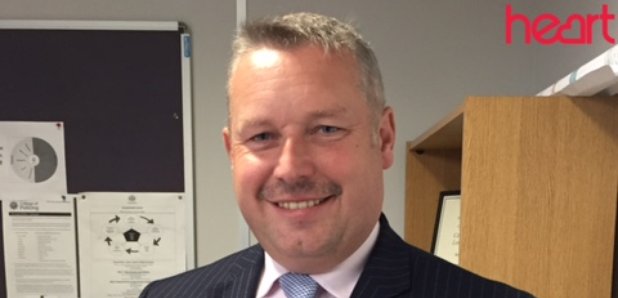 Jason Ablewhite says he's keen to press the importance of the force's relatively new Victim and Witness Hub.
The Hub was created last year, with the aim of providing an end-to-end support service for all victims and witnesses of crime.
Mr Ablewhite told Heart: "From day one, when the crime is reported, throughout the criminal justice process and afterwards, the Victim and Witness Hub is there to help people cope and recover.
"Volunteers work with Victim Care Co-ordinators to provide emotional and practical support.
"For anyone looking to make a difference, this could be the role for you."
They say anyone applying needs to be over 18, with the ability to communicate effectively, and basic IT skills. Applications are welcome from volunteers with or without previous experience of supporting victims. Language skills are a bonus.
More information about the Victim and Witness Hub can be found here: www.cambsvictimshub.co.uk
The next training session takes place in February.
Anyone interested is asked to contact Sandra Weldon on 01733 863109 or email sandra.weldon@cambs.pnn.police.uk