VIP Lunch In Peterborough For Queen's 90th Birthday
9 June 2016, 06:26 | Updated: 9 June 2016, 06:41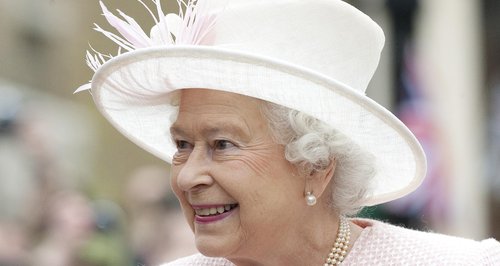 A big party to celebrate the Queen's official 90th birthday this weekend is being held this afternoon in Peterborough.
Catering students at City College Peterborough will cook a three-course dinner for 90 VIP guests, including local people, who are also celebrating their 90th birthday this year.
The free event is being held in the Main Hall at the college's Brook Street site from 12.30pm.
The Mayor of Peterborough, Councillor John Peach, said: "Her Majesty The Queen's 90th birthday is certainly an occasion for national celebration.
"I was delighted to learn about City College Peterborough's fantastic plans to join in with the party.
"It will be a superb way of marking the occasion on a more local level and is a lovely way of getting Peterborough residents together who were also born in 1926."
City College Peterborough's Principal, Pat Carrington, added: "We are delighted to celebrate such a momentous occasion with a special 90th birthday meal prepared by our catering students party here at the College."
The Queen's birthday is on April 21st, but her official birthday is on June 11th, which will be marked with the Trooping the Colour parade and a number of national commemorations including a street party on The Mall.