Warboys Man Calls For Charity Help
30 March 2016, 09:18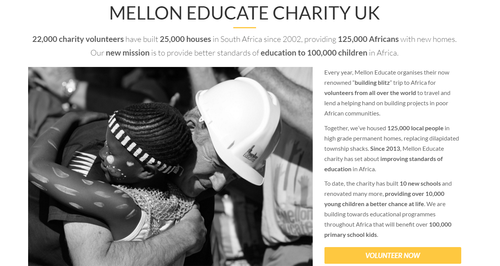 A man from Warboys is trying to round up 20 people across Cambridgeshire to go to build schools in South Africa.
42-year-old Sean Dennis is a volunteer for Mellon Educate and has been out to Cape Town four times over the last nine years.
He got involved in 2007, after the death of a friend who wasdue to take part.
He told Heart
"Last year there was 250 of us went out, for one week, we built 12 classroms and 2 toilet blocks.
"This year the charity is raising our numbers to five hundred, I've made my commitment to get 20 from Cambrudgeshire this year, it would be amazing if we could get 20 this year."
Hear more from Sean in the news this morning.
To find out more about the website click here:

www.melloneducate.com/uk/
https://www.justgiving.com/warboysgroup