Wheels Falling Off At Ryanair
14 September 2018, 07:32 | Updated: 14 September 2018, 08:40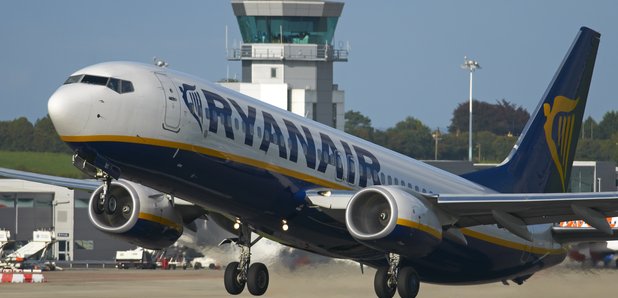 A report's found that a wheel fell off a Ryanair plane as it took off from Stansted last year.
As the aircraft was lining up on the runway to take off, the flight crew heard a noise similar to a nosewheel passing over a runway centre light, they did not consider the noise to be unusual.
During the takeoff roll, the flight crew in an aircraft holding near the start of the runway noticed one of the nosewheels depart EI-DLV and be blown off the runway into the area behind the threshold.
A diversion was carried out to East Midlands Airport where an uneventful landing was made, last September.
A new inspection method's been introduced since but Ryanair says the report makes no safety recommendations of them.