Meet The Candidates: Who's Running To Be Mayor Of Cambridgeshire & Peterborough?
18 April 2017, 06:00 | Updated: 20 April 2017, 12:50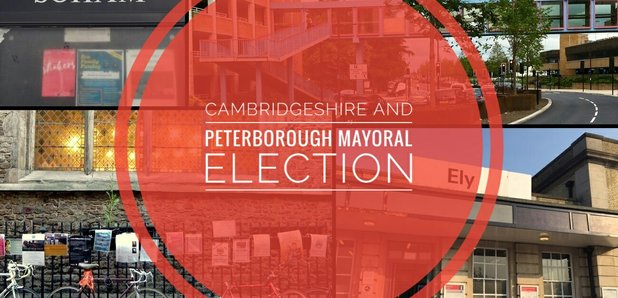 Cambridgeshire and Peterborough go to the polls on the 4th of May - for something that's never been done before in the region.
A Mayor is going to be elected, to take charge of money and power locally as part of the new "Combined Authority" Devolution deal.
Heart has been speaking to the candidates who're in the running to have charge of £20million a year - to be spent on things like transport, housing and infrastructure.
GREEN - JULIE HOWELL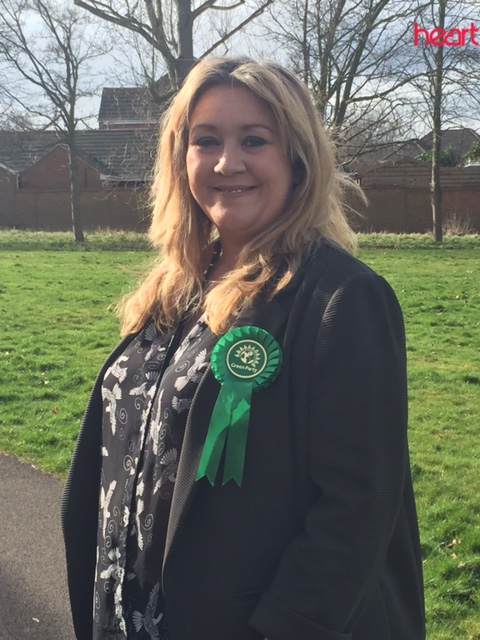 Julie is the leader of Peterborough Green Party. She's keen to get residents of the Combined Authority out walking and cycling more, if she's successful in the May 4 election. She's concerned young people are being priced out of the areas where they grew up: and says she'd be looking to turn disused buildings into comfortable and affordable houses. She's also keen for the new University to be built in Peterborough.
LIB DEM - ROD CANTRILL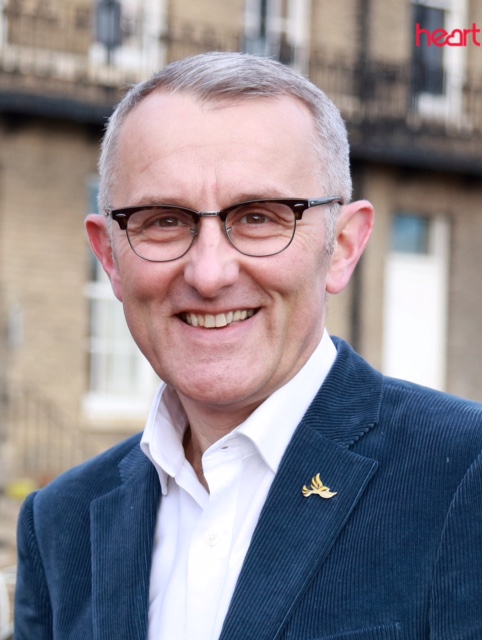 Rod is a City Councillor in Newnham, Cambridge. People he's spoken to throughout the campaign trail have told him they want affordable homes, reliable transport, and to feel part of an inclusive society. He believes houses should only be built in communities where there are jobs and social amenities available. He wants the economic growth Cambridge enjoys to be shared fairly with Peterborough and the Fenlands.
UKIP - PAUL BULLEN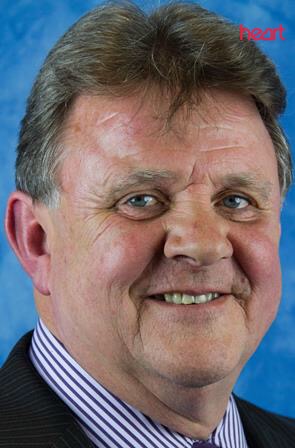 Paul is the Ukip group leader on Cambridgeshire County Council. He holds strong views that the new Mayor will not need many support staff, and will look to consolidate those roles, to save money, if he's successful. The former RAF serviceman says people in Cambridgeshire are "fed up of the political elite" - and believes his "long life experience and common sense" would be huge contributing factors to the position.
LABOUR - KEVIN PRICE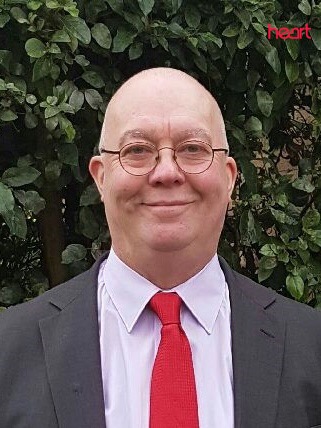 Kevin is Deputy Leader of Cambridge City Council. He's been busy getting to know other parts of the Combined Authority area during the campaign trail. Deprivation is one area he feels needs working on in both Cambridge and Peterborough; as that's something he sees often in his Kings Hedges ward. Improving young people's skills is vital, he says, as is giving apprenticeships as much importance as university degrees.
CONSERVATIVE - JAMES PALMER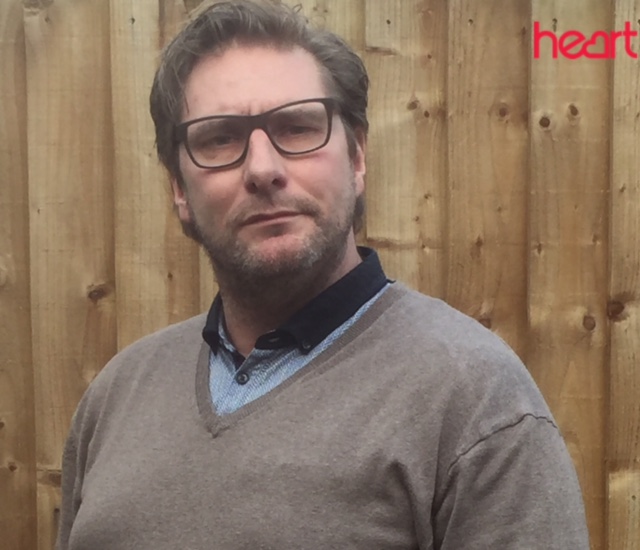 James is the leader of East Cambridgeshire District Council. He doesn't believe there should be a divide between Cambridge, the Fenlands and Peterborough, and hopes the Mayoral role will unite them. He's keen to spread what he calls the "Cambridge Effect"- to persuade global businesses to base themselves here. The lifelong Cambridgeshire resident says he will do "whatever he can", if elected, to boost the area.
INDEPENDENT - PETER DAWE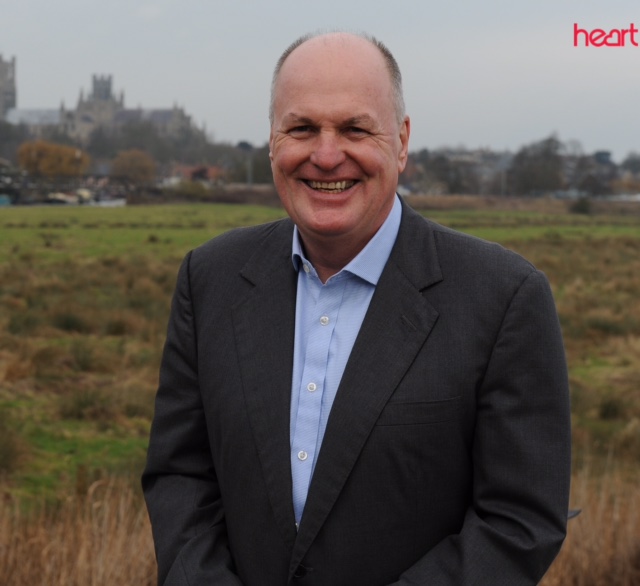 Peter is a tech entrepreneur based in Ely. He believes local government has failed as an institution, and that the new Mayor should be someone with a little more freedom to get things done. Transport is high on his agenda, and has asked local businesses and residents to come up with their own ideas to improve it. He thinks we should celebrate the diversity between the different areas of the Combined Authority.
ENGLISH DEMOCRATS - STEPHEN GOLDSPINK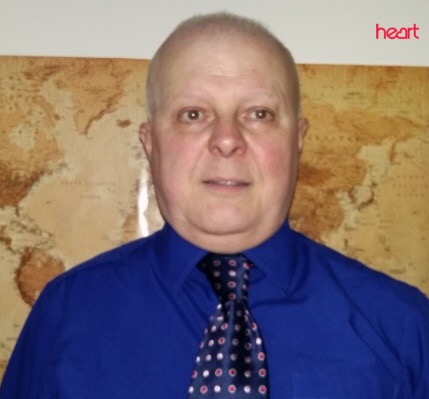 Stephen is a former Peterborough city councillor and ex-deputy leader. He's spoken about his support for US President Donald Trump, saying he is "impressed" with the States' new leader. With the Mayoral allowance, he'd build starter homes to get more people on the property ladder. He wants to make sure the money that'll be coming to the region is spread equally between Cambridge, Peterborough and Fenland.