Worrying Childhood Obesity In Cambs
24 July 2018, 12:59 | Updated: 24 July 2018, 13:04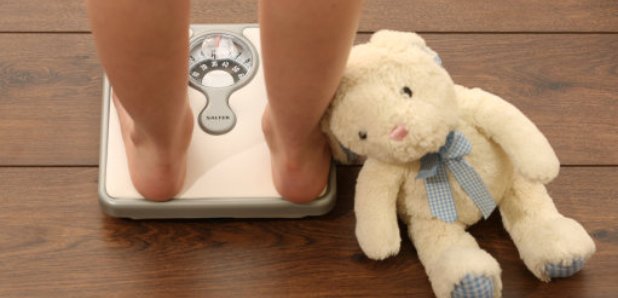 Severe obesity among 10 and 11 year olds has reached a record high.
Latest figures show one in 25 pupils that age are now in the highest category for weight.
For Year 6 pupils in Cambridgeshire it's 14.6%, and in Peterborough it's 22.5%.
Figures also show obesity's continuing to plague the most deprived areas, and the gap with the least deprived regions is increasing.
Health campaigners described the figures as "shocking" but "not surprising" and called for Government plans to tackle childhood obesity to be swiftly implemented.
Dr Alison Tedstone, chief nutritionist at PHE, said: "The rise in severe obesity and widening health inequalities highlight why bold measures are needed to tackle this threat to our children's health.
"These trends are extremely worrying and have been decades in the making - reversing them will not happen overnight."