Self Harm Worry For Youngsters
29 August 2018, 09:48 | Updated: 29 August 2018, 10:32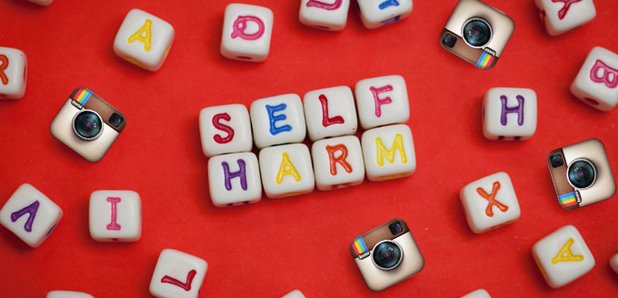 Almost a quarter of 14 year old girls, say they've self harmed based on new research from the Children's Society.
Support service Centre 33 in Cambridgeshire and Peterborough say they've noticed an increase in young people visiting them, estimating that 200 are self harm related since January.
Helen Baker from the service says "Often young people aren't quite sure why they're doing it, they just realise it's a way of helping them cope.
Nobody should be telling you to just stop, that's usually detrimental, we would just encourage young people to speak out, seek help, and speak to someone you trust."
The government insists more support will be made available in schools, and mental health care for young people is vital.
The Children's Society says concerns about their appearance are linked to their unhappiness, as well as how they feel about their sexuality and gender stereotypes.
Centre33.org.uk gives you all the information you need, if you need to seek help.