Worst Parked Bikes In Cambridge
29 October 2015, 06:26 | Updated: 29 October 2015, 12:09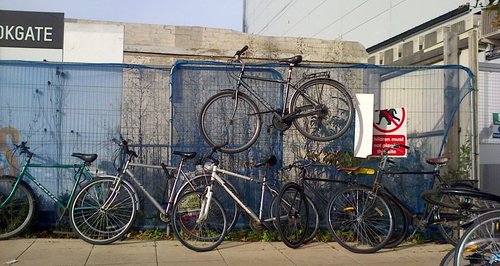 Ever seen a bike parked up in Cambridge in the most ridiculous way?
Well Cambridgeshire Police are now sharing all those snaps on social media, using the Twitter hashtag #badlyparkedbike.
1. Really??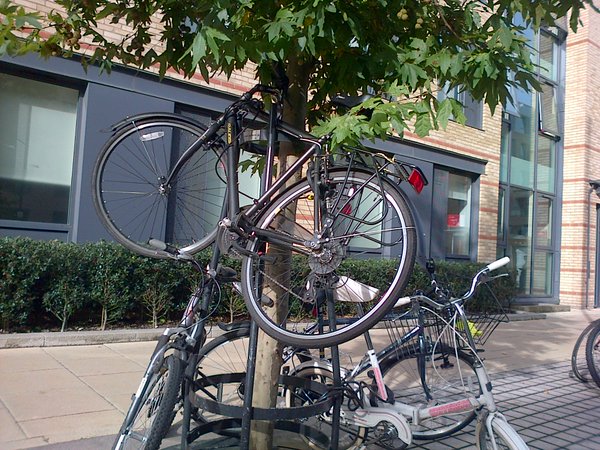 2. Found last Monday, this bike has been abandoned on the roadside.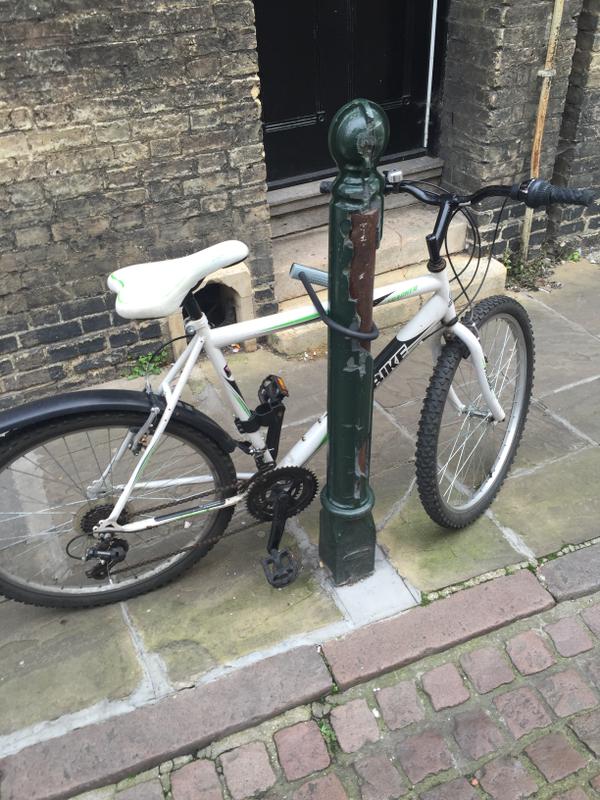 3. Just gone for a quick fly...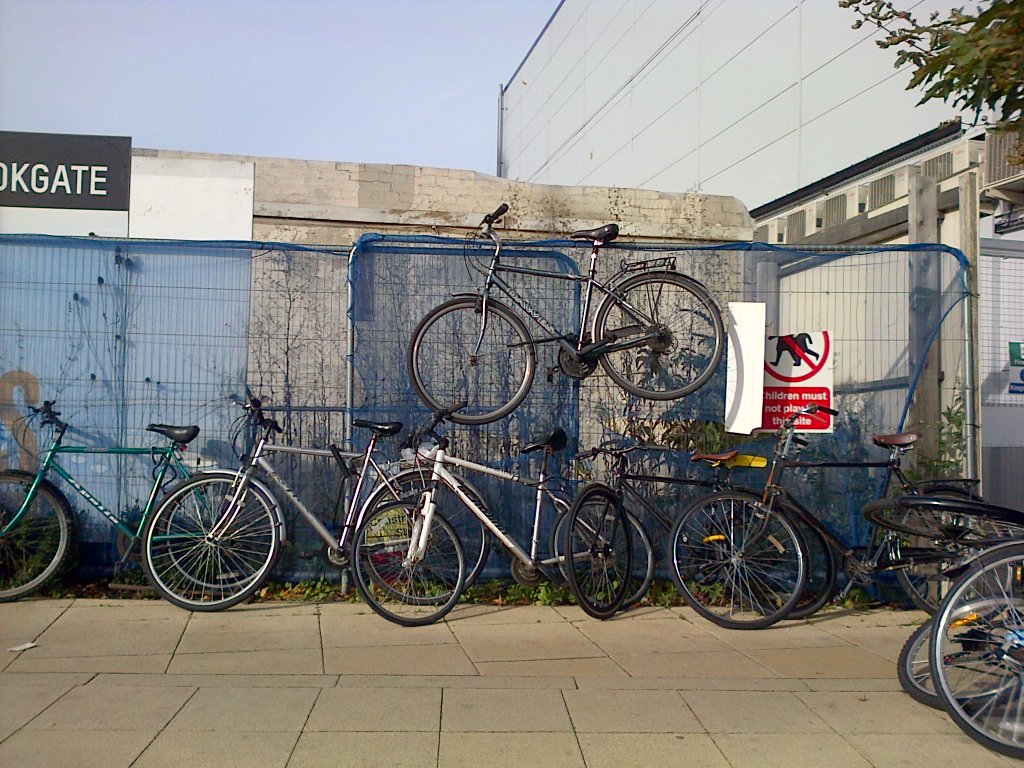 4. Looking very secure...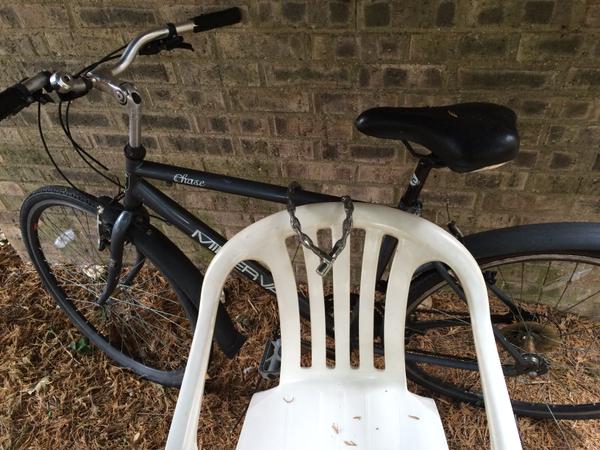 5. Another one trying to get up a lamp post...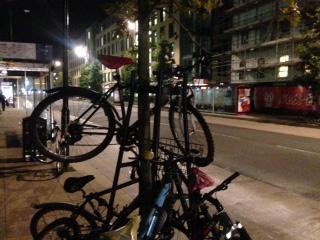 The force has started the social media campaign to try to get people to think about how and where they lock and leave their bike.