Would-Be Publicans To Bid For Ownership Of South Cambs Pub
11 August 2017, 08:11 | Updated: 11 August 2017, 08:12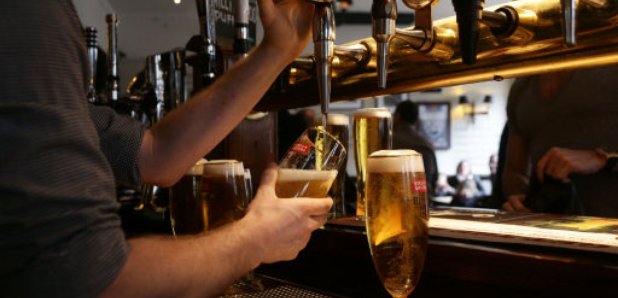 If you've ever fancied owning a pub in South Cambridgeshire, this could be your chance!
Community groups have just over a month to decide if they want to buy the old Three Tuns in Guilden Morden.
The District Council says there's 6 weeks to register an intention to bid for the building, that's listed as an Asset of Community Value.
The deadline's 5pm on Monday 11 September.
Deputy Council leader, Nick Wright, said: "The village clearly values the pub as it has been listed as an asset on our register.
"The vital thing is for groups to register their intention to bid in the next few weeks as this give them the time to get funding and a formal offer in place before the sale is opened up to the market."
More info here: www.scambs.gov.uk/community-right-bid