Yaxley Fire Station To Be Redeveloped
27 May 2015, 06:00
Yaxley's firecrews are to be housed in a refurbished firestation
Cambridgeshire Fire and Rescue Service is making the investment in redeveloping Yaxley Fire Station, to better accommodate the requirements of a modern on-call fire station.
Planning permission was granted by Huntingdon District Council at the start of May to redevelop the fire station on the existing plot in Main Street, Yaxley.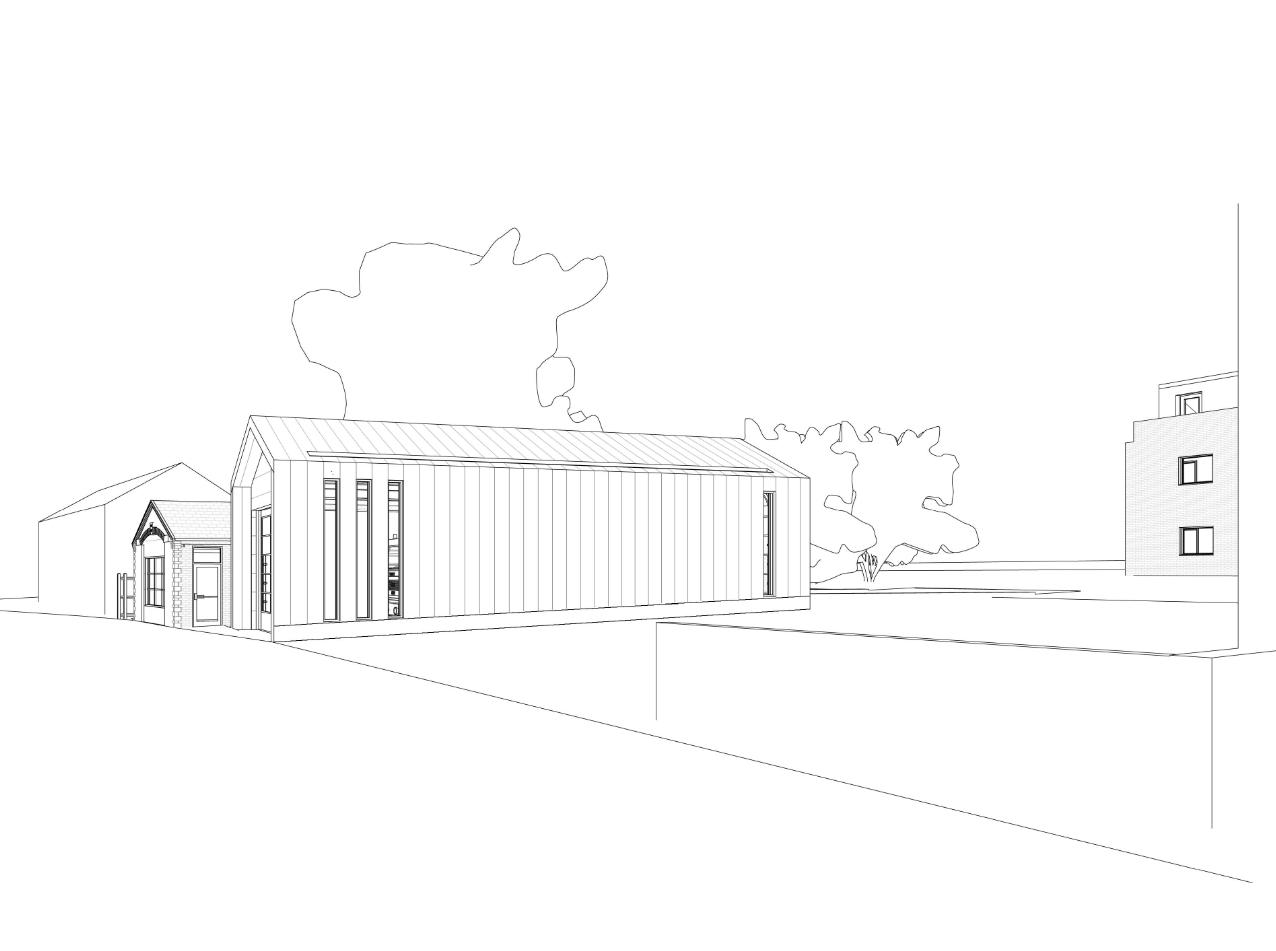 Yaxley's Station Commander Kevin Napier said:
"The on-call service is provided by residents and workers in the local community and is integral to delivering an operational response across the county that we are proud of. By investing more than £1m in redeveloping Yaxley Fire Station it will turn an out-of-date and unpractical station into one that will be modern and a better use of the space, enabling firefighters to have a more functional station."

A lecture room, office, welfare facilities and bay with space for one fire engine, are included in the plans, which also feature a new smoke house training facility to replace the existing drill tower at the back of the plot.
It is hoped construction will begin in autumn this year, with the station being completed 12 months later. During the development, Yaxley fire crew will move to a temporary fire station at a unit in Enterprise Court on the Eagle Way Business Park.