Young People's Views Wanted, Says Cambridge City Council
8 August 2017, 07:33 | Updated: 8 August 2017, 07:35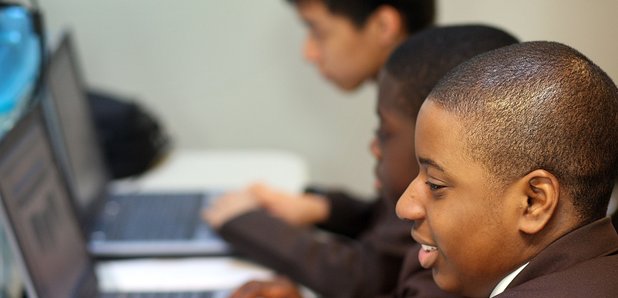 Children in Cambridge are being asked for their say on improving their local area.
Youngsters older than 10 are invited to Young People's Council sessions over the next fortnight.
The City Council's giving them chance to say what they think about things like traffic, litter and parks.
The Young People's Council sessions will take place in Arbury, Abbey, Cherry Hinton and Market wards as follows:
Hobbs Pavilion (Parkers Piece), 12 - 1.30pm
Cherry Hinton Village Centre 3 - 4.30pm
Meadows Community Centre 12 - 1.30pm
Barnwell Baptist Church 3 - 4.30pm
The sessions will be held every other week after that, after school, until December.
Cllr Richard Johnson, Executive Councillor for Communities, told Heart: "I am excited that we are to expand on the excellent work done recently in engaging young people about the issues that interest and affect them in our city.
"I hope many young people attend these new sessions as it is important that everyone – not just those of voting age – feel they can influence council decision-making and play a part in improving community life and improving the area around them."