Big Town Showdown: Eyrescroft School
12 March 2018, 06:00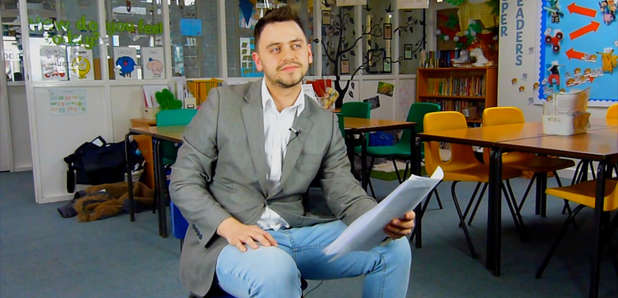 Every week day morning at 8.35, Kev & Ros from Heart Breakfast challenge you to conquer the Big Town Showdown and obtain glory for the town or village where you live.
Currently occupying top spot is Bretton in Peterborough.
Kev & Ros sent Producer Josh to Eyresecroft Primary school to test just how brainy the pupils learning in the area really were...
A big well done to the following little geniuses... Lilly, Melody and Blake!