Kev's Mum Hosts Heart Breakfast
9 March 2018, 10:00 | Updated: 9 March 2018, 12:25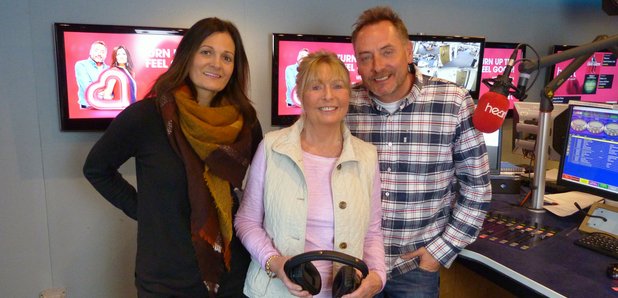 What special treats have you ever given your mum for Mother's Day? We're pretty sure you've probably never let her do you job and tell your colleagues embarrassing stories from your childhood!
That was exactly what happened when Kev's mum, Carol, took over Heart Breakfast.
She was in control of the phone lines, the songs and all of the banter with Ros!
There was one story in particular she couldn't wait to tell her new co-host...
Oh, Kev! What an attention seeker!