Introduce Sleeps Til Santa On Heart Breakfast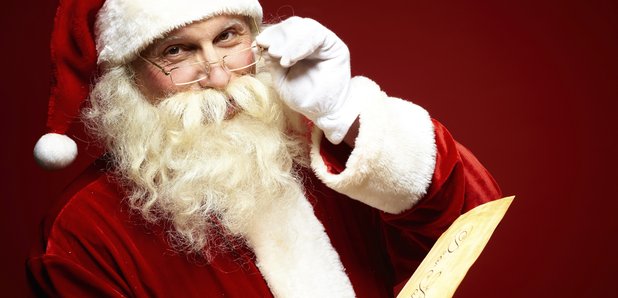 Our countdown to Christmas song is back again for 2018
Christmas wouldn't be Christmas without Sleeps Til Santa! So, get your vocal chords warmed up and ready for a sing song every morning in December on Heart Breakfast with Kev and Ros.
We play the song just after 7:30am and 8:30am and this year we want YOU to join in the festive fun and introduce it.
If this is something that you or your little ones would like to do, fill out the form below and we'll be in touch!
Learn the words...
XX sleeps to go,
XX sleeps til Santa,
XX sleeps til the big fat fella,
Comes down your chimney,
And brings you presents,
And drinks your beer,
XX sleeps til Santa!