Win Family Tickets To Snow White
4 December 2017, 06:00 | Updated: 5 December 2017, 05:27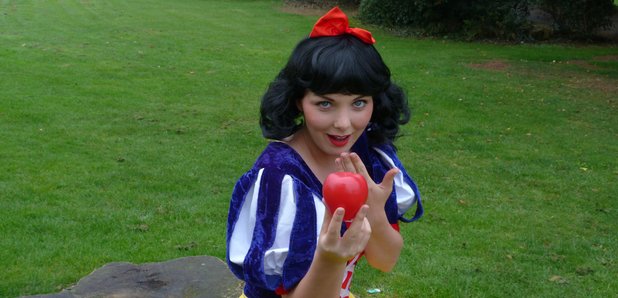 Venture into the Enchanted Forest this Christmas at the Cresset Theatre in Peterborough for Snow White. The show is on from Saturday 9th until Saturday 30th December and we have your chance to a family ticket!
Discover if the young princess with skin as white as snow, lips as red as blood and hair as black as coal, can find her one true love and escape the evil Queen's wicked plot. Can she find out what it truly takes to become the fairest of them all?
>> Click here to find out more about the show.
Get your seat...
For your chance to win a family ticket, just answer this question below.