Win with Cineworld and Tomb Raider
14 March 2018, 18:00 | Updated: 14 March 2018, 18:14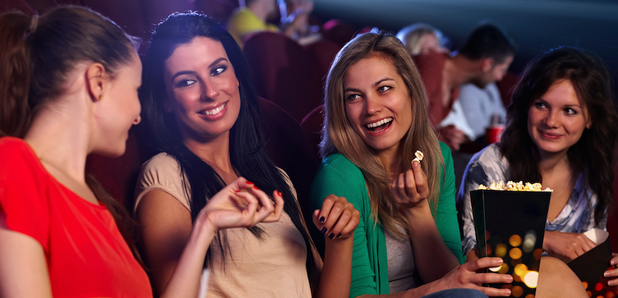 To celebrate the release of 'Tomb Raider', we've teamed up with Warner Bros. Pictures and Cineworld to give you the chance to win a brilliant cinema experience.
The prize contains two tickets to see the film at Cineworld with complimentary food and drinks, a voucher for two people to take on the Secret of the Tomb at Cambridge Escape Rooms and much more!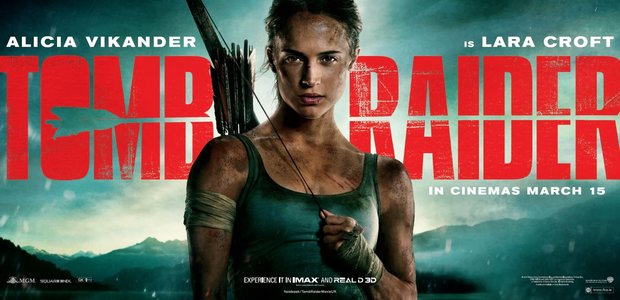 About the film
Lara Croft is the fiercely independent daughter of an eccentric adventurer who vanished when she was scarcely a teen.
Now a young woman of 21 without any real focus or purpose, Lara navigates the chaotic streets of trendy East London as a bike courier, barely making the rent, and takes college courses, rarely making it to class.
Determined to forge her own path, she refuses to take the reins of her father's global empire just as staunchly as she rejects the idea that he's truly gone.
Advised to face the facts and move forward after seven years without him, even Lara can't understand what drives her to finally solve the puzzle of his mysterious death.
>> Click here to book tickets to see the film.
© 2018 Warner Bros. Entertainment Inc. and Metro-Goldwyn-Mayer Pictures Inc. All Rights Reserved. TOMB RAIDER and LARA CROFT are registered trademarks or trademarks of Square Enix Ltd.


Grab the popcorn!
For your chance to win, just answer the question below: