Can you find the 20p in this picture?
12 September 2018, 17:22 | Updated: 12 September 2018, 17:23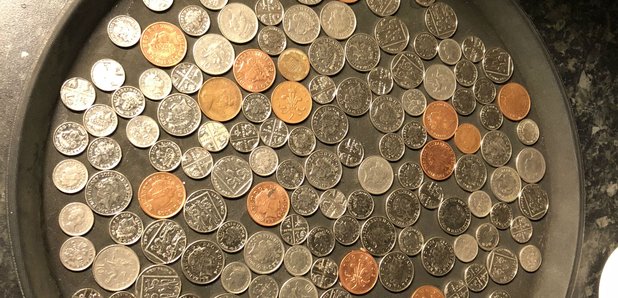 Barman's puzzle has got everyone scratching their heads
Prepare to be utterly baffled by this mind boggling puzzle where the challenge is to find the hidden 20p coin.
The infuriatingly tricky game was created by barman Matthew James Beach, from Rhyl in North Wales.
Matthew spread out a pocket full of copper and silver coins on a tray from his bar and asked his mates to find the 20p hidden in the image.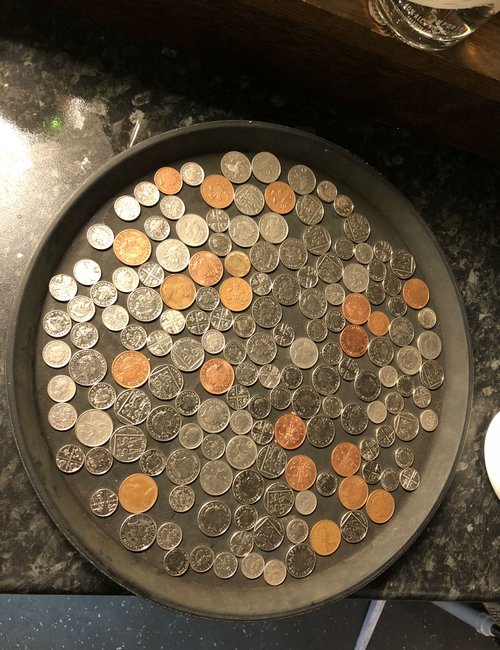 Can you find the hidden 20p?
Now the photo has gone viral claiming a whole host of confused and annoyed victims in its wake.
Of course, Matt's photo is a prank which fooled his friends and thousands of strangers.
On closer inspection the 20p is actually hidden under a glass in the top-right corner of the photo, obscured by the rim.
Matthew cooked up the baffling game while he was working at the Bodelwyddan Castle Hotel in North Wales.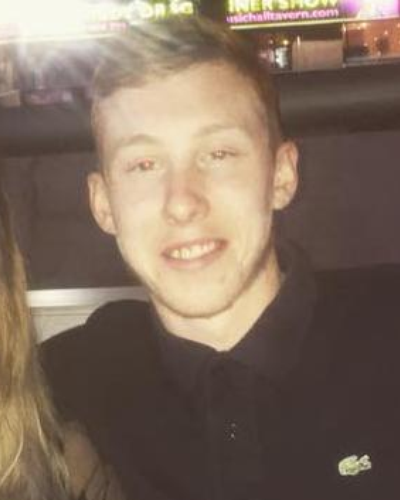 Matthew James Beach's puzzle has had thousands of people baffled
His intention was merely to "confuse" his friends and he hadn't expected it to receive as much attention as it has.
So far the photo has picked up over 8,000 shares and 4,000 comments, and counting.
Social media users couldn't get their heads round it.
Lots of people lamented its difficulty, while others gave up the ghost opting to cheat and track down the answer in the comments.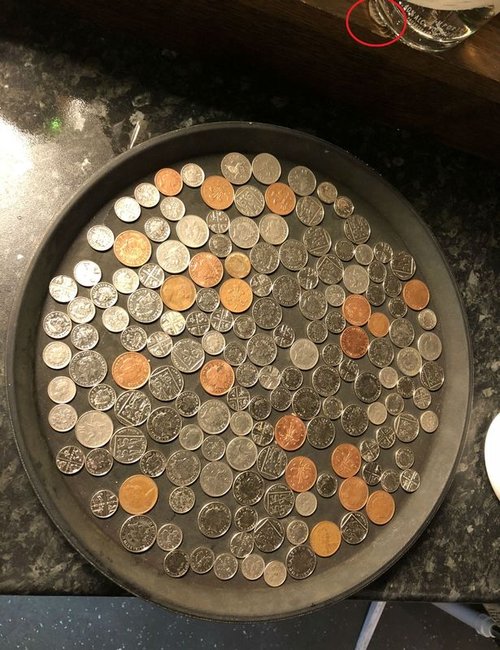 The prank went viral with over 8,000 shares