Can you spot the hidden stocking in this ridiculously hard Christmas puzzle?
14 December 2018, 10:46 | Updated: 14 December 2018, 11:41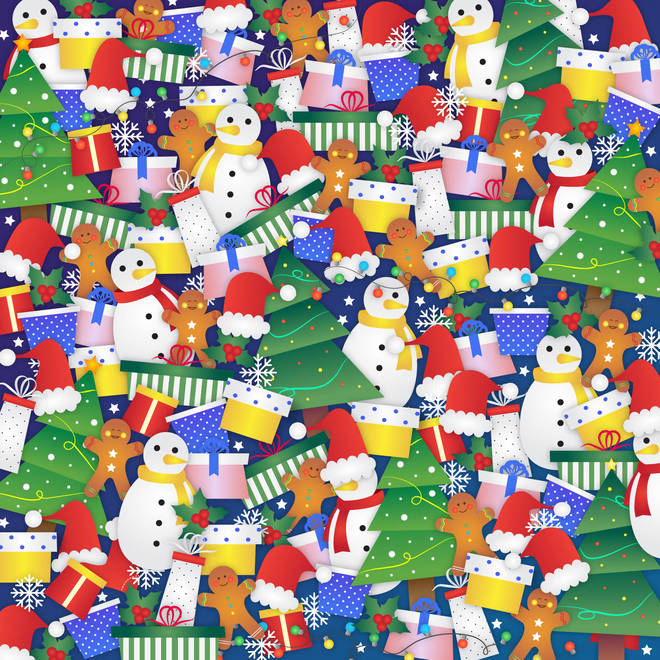 Put your eyesight to the test and see if you can find this cunningly hidden Christmas stocking amongst the snowmen, trees, presents and more...
One of our most treasured Christmas traditions is hanging a stocking on Christmas eve for all the family.
But amongst the trees, snowmen, gingerbread men, presents and more filling this Christmas illustration there is one solo stocking hiding.
Put your eyesight to the test and see if you can spot it below...
Read more: Can you spot the 25 Christmas films hidden in this picture?
This festive brain teaser is the brainchild of online contact lens shop Lenstore who are challenging the public's eyesight this Christmas with this super tricky edition of 'Can you spot...'.
When they created similar puzzles in the past they found:
- Women find the answer faster than men
- Most find the item within 45 seconds
How did you get on?