Can YOU Spot The Robin In This Festive Pic?
27 November 2017, 12:46 | Updated: 27 November 2017, 12:52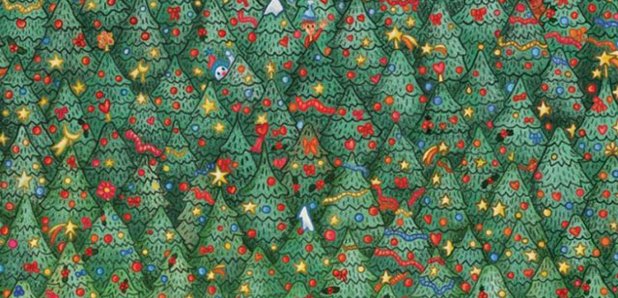 It's hidden in the trees, but where is it?!
Step aside, 'Where's Wally', there's a new festive brainteaser in town, and this one's a real mind boggler.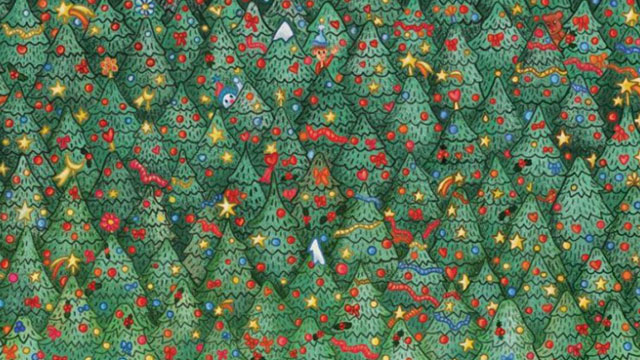 The image created by flower delivery company Bloom & Wild has got loads of people up in arms, trying to spot the very well hidden robin in amongst the trees.
According to Bloom & Wild it takes the average person two minutes and 26 seconds to spot it! And indeed, the public have confessed to their brains being "festively frazzled" whilst trying to find it - we can't lie, ours were too!
Spoiler time…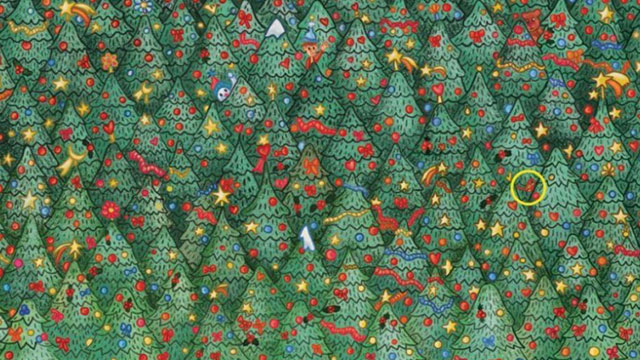 Well done to those who managed to spot it!