11 Festive Fails We All Need To 'Fess Up To!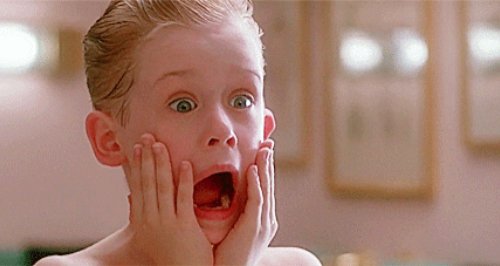 Let's face it, the run up to the big day is never smooth! From mad supermarket dashes to last minute present buying, not to mention having a few too many wines at the office party, there are some things you just have to laugh at in the chaos that is Crimbo...
1. When someone buys the last Frozen doll in the world.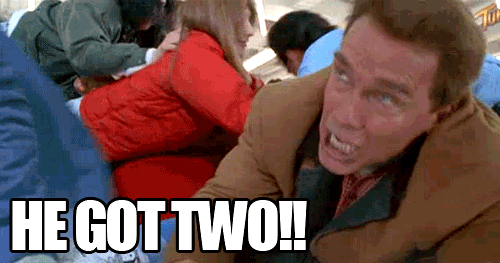 2. Nominating yourself for 'Christmas games' with the kids.
3. Jokingly telling your little one he's getting nothing but coal in his stocking.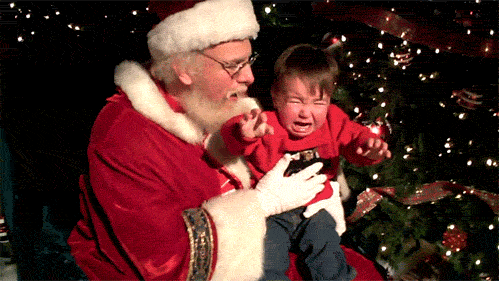 4. Forgetting to buy the turkey. On Christmas Eve.
5. Getting plastered at the office Xmas party.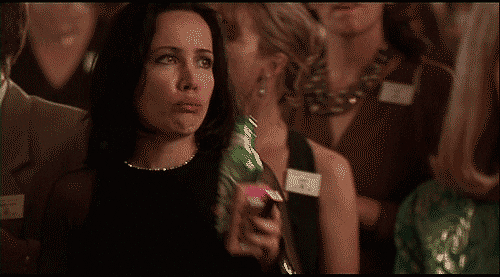 6. …then thinking you have the moves like Jagger.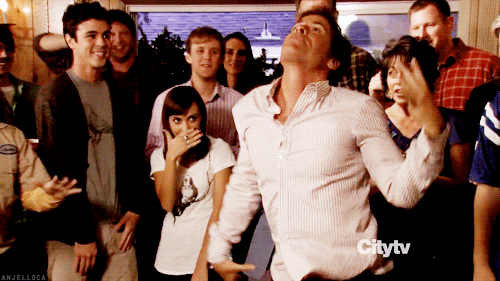 7. Trying to stay awake at work the next day.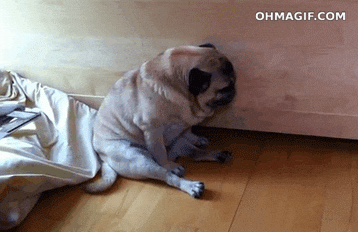 9: Leaving it too late to get an actual Father Christmas costume.
10. But wait! It's not all bad. The children are tucked up in bed and someone's got to get rid of Santa's mulled wine...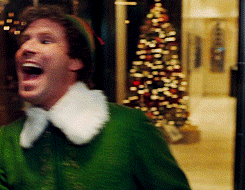 11. Until January 1st hits, course. Then you're never eating or drinking again.