Battle Of The Christmas Food 2015: Which Shop's Festive Feast Is Best?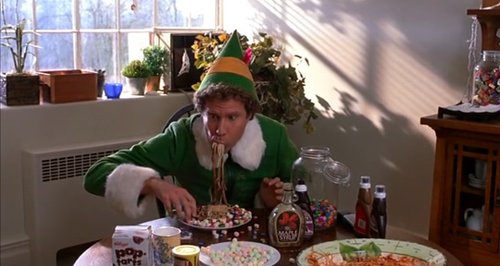 Which? reveals the best tasting mince pies, christmas pudding and champagne in this year's blind taste test...
There are so many great things about Christmas. One of them is presents involving drink and all the of the rest of them are food. So which supermarket has the best festive offering this year? Whether you're looking for the best Christmas pudding, mince pies or champagne, Which? have done the hard work for you and blind taste-tested them all.
Best tasting champagne? The Co-operative Les Pionniers NV Champagne, £16.99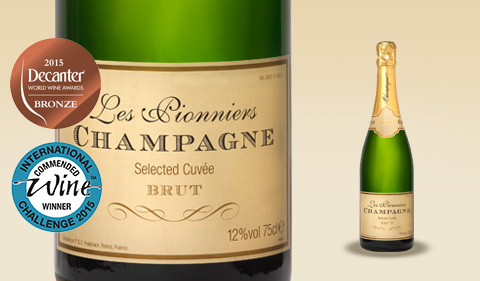 You don't need to splash the cash to indulge in a little luxury this Christmas. Which's top-rated Best Buy Champagne, from the Co-operative, costs just £16.99. The wine experts said the Co-operative Les Pionniers NV Champagne had just the right balance of flavours – the complexity and depth came through in its nutty taste and it was awarded an 85% top score.
Best tasting mince pies? Harrods Classic Mince Pies With Brandy, £8.95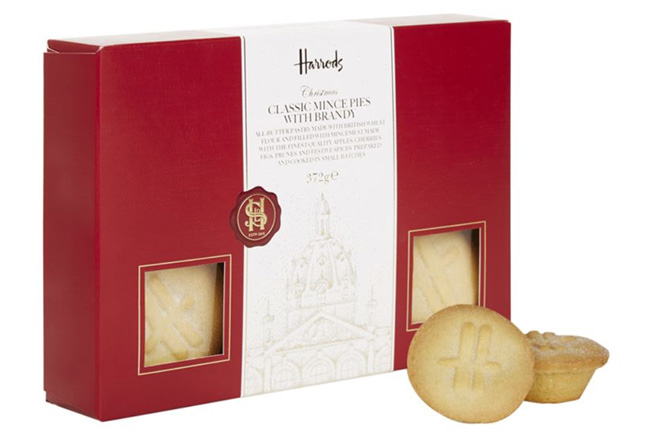 Which? blind tasted 14 traditional-recipe luxury mince pies this year, testing products from all the major supermarkets as well as upmarket retailers, such as Fortnum & Mason, and convenience retailers, such as Spar. But Harrods Classic Mince Pies With Brandy still topped the taste test.
Mince pies in order of taste, according to Which?
1. Harrods Classic Mince Pies With Brandy £8.95
2. Lidl Snowy Lodge Luxury Mince Pies £1.49
3. Waitrose Christmas Shortcrust Mince Pies £1.70
4. Asda Extra Special Luxury Mince Pies £1.89
5. Sainsbury's Taste the Difference All Butter Mince Pies £2.50
6. Spar 6 Luxury Mince Pies £2
7. Iceland Luxury 6 Mince Pies £1.49
8. Morrisons M Signature All Butter Deep Fill Mince Pies £1.74
9. The Co-operative Truly Irresistible Mince Pies £2
10. M&S Christmas Star Mince Pies £2.50
11. Fortnum & Mason Six Traditional Mince Pies £13.95
12. Greggs Sweet Mince Pies £1.50
13. Aldi Specially Selected Mince Pies £1.15
14. Tesco finest* Mince Pies £2