Easy Ways To Make Your Family Christmas Party LOADS More Exciting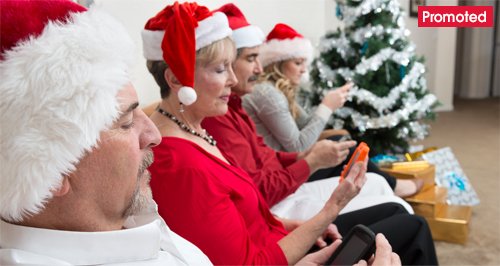 Are all your guests staring at their phones looking bored stiff? Here's how to liven things up...

If your annual Christmas party has become more about family tradition than ACTUAL FUN, now's the time to change things up a bit!
Instead of relying on the Christmas playlist to get people in the mood, give these family-friendly games, tips and tricks a try.
We promise even granny will be laughing by the end of the night...
Give your Christmas party a theme
Whether your party is centred around who can find the most outlandish Christmas jumper or characters from your favourite festive film, a theme is an easy way to liven things up. If you really want to pull out all the stops try putting your family's names in a hat and pulling them out one by one - whichever family member you choose is the person you've got to recreate. It's the ultimate game of family fancy dress!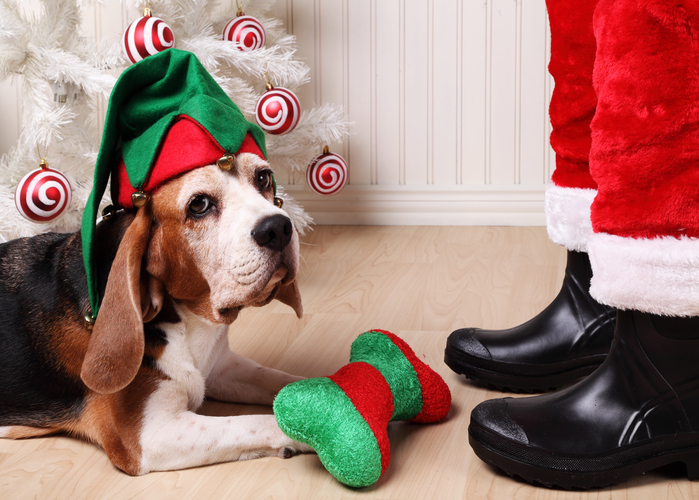 Add a DIY Secret Santa game
Instead of setting a small price limit, why not make your family Secret Santa a little more interesting by setting a DIY rule? Every present needs to be made by hand, whether it's a picture surrounded by a hand-drawn frame or a jar of homemade jam... have fun and show your talents!
Set up your own photo booth
Stick your camera on a tripod, create a sparkling back-drop and set up your own at-home photo booth! Plus, the popularity of photo booths means there are plenty of shops that sell props to help make your pictures extra special... or you could make your own with printed shapes and a few lollipop sticks.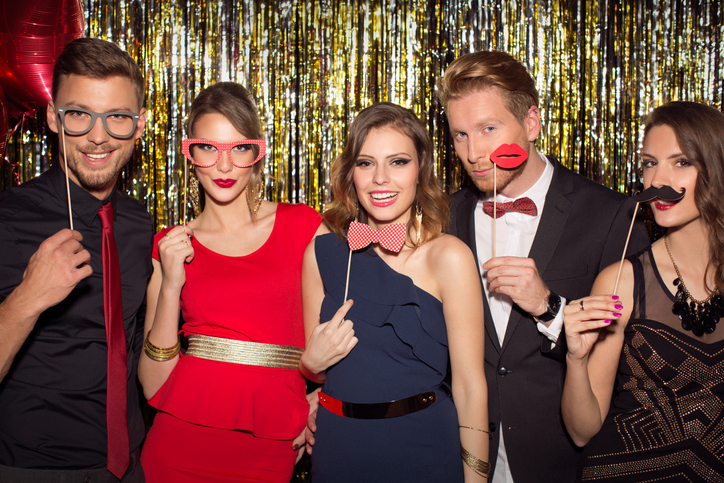 Give 'Carol Charades' a try
Everyone loves a game of charades, but at Christmas time you're going to need to think outside the box. Instead of the normal book, movie or person categories, why not dedicate a whole round to Christmas carols. Good luck to anyone who has to try and guess 'Good King Wenceslas'!
Have a present wrapping race
Split your family and friends into two teams and set up two wrapping production lines. Put the sensible adults at the scissors end, followed by someone in charge of tape, wrapping, folding and finally tying a big ribbon round the final present. Shoe boxes, old cereal boxes and some awkward shaped items like milk cartons are the ideal items to wrap... whoever manages them all first is the winner!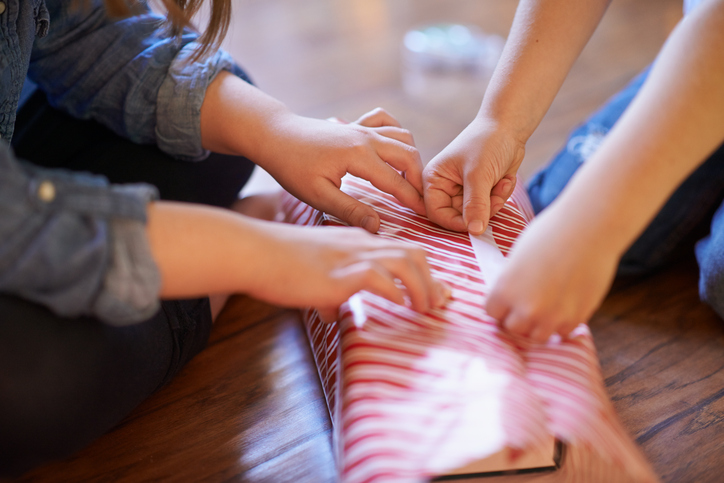 Play a game of Christmas bingo
Instead of numbers, create some bingo boards with reindeers, robins, candy canes, santas, snowmen and presents instead. The first person to get a full house gets the final slice of Christmas cake!
You never know, this could be your living room in a few weeks time...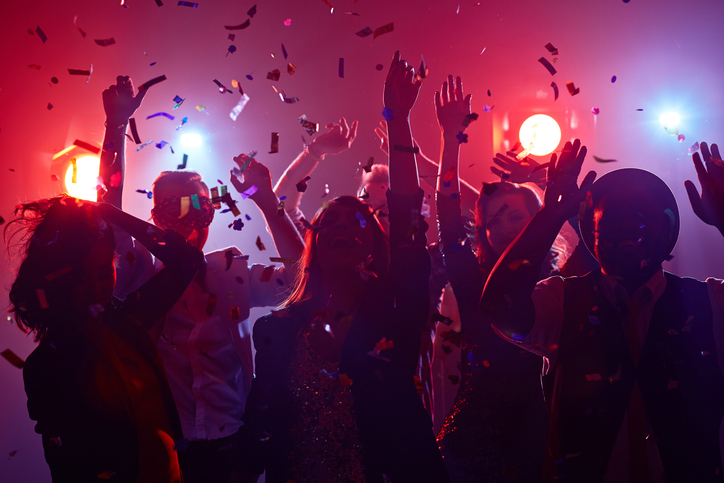 This year Cadbury is spreading Christmas joy with a new Cadbury Cadvent door opening every day in December. Discover all the Cadvent moments at cadvent.co.uk.
What are your top tips for epic family Christmas parties? Let us know in the comments below...