Can You Guess The Biggest Events Of 2016 By The Emojis?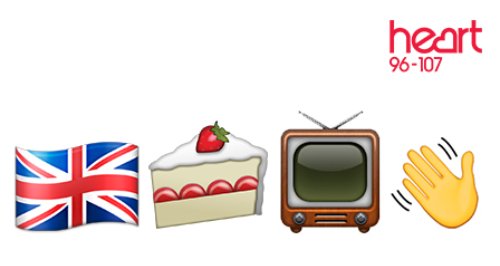 Some say 2016 has been one of the worst in a long time and others say that it's been one of the best. Take the test and find out how much you really know!
It's been a big year in showbiz, politics and the sporting world alike. Britain has unexpectedly seen it's second female Prime Minister come in to Downing Street, Donald Trump has become President Elect of the USA and the celebrity world has had some great losses.
However, we've taken the good with the bad and made this quiz to test your knowledge. Just how much have you really been paying attention to the news, eh?