Heart Presenters Talk About What Makes The PERFECT Christmas Dinner!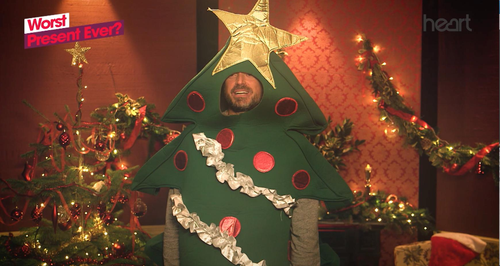 There are lots of much debated topics when it comes to Christmas!
What makes the perfect dinner? When is the right time to put up your decorations? Brussels sprouts - yay or nay?
All incredible important questions, so we asked the Heart presenters what their take on our festive traditions are...
Brussels Sprout talk...
What is the worst cracker joke you've ever heard?
The worst present you've received?
When should the Christmas decorations go up? Is it ever too early...
What makes the perfect Christmas dinner?
If you're looking for more Christmas inspiration, check our our Heart Hacks - top tips for an easy and stress free festive season!