Here's Your Handy Christmas Checklist...
5 December 2017, 11:52 | Updated: 5 December 2017, 16:17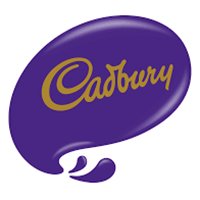 Promoted by Cadbury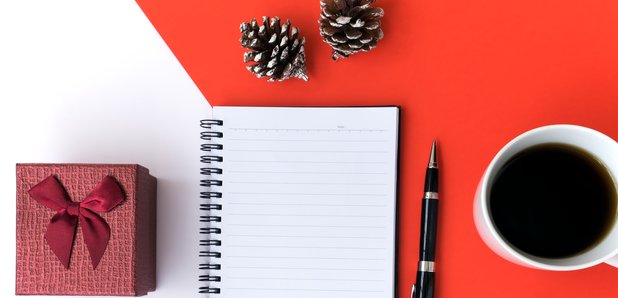 Feeling frazzled? Fret not - we've compiled a handy seven-point checklist to help you beat the Christmas stress.
Christmas is a time of joy and celebration - but it can also be stressful. If you're worried that the 25th is looming and you're running out of time, we're here to help. Here's our handy reminder of all those must-do tasks, so you won't forget.
1. THINK ABOUT ASSEMBLING SOME OF THE TOYS EARLY
Yes, the box that the gift came in is half the fun when you're a kid. But on Christmas Day it can be stressful if your little ones are waiting for you to assemble their brand-new toy before they can even play with it. So it may be an idea to get ahead of the game and construct any complicated toys ahead of time.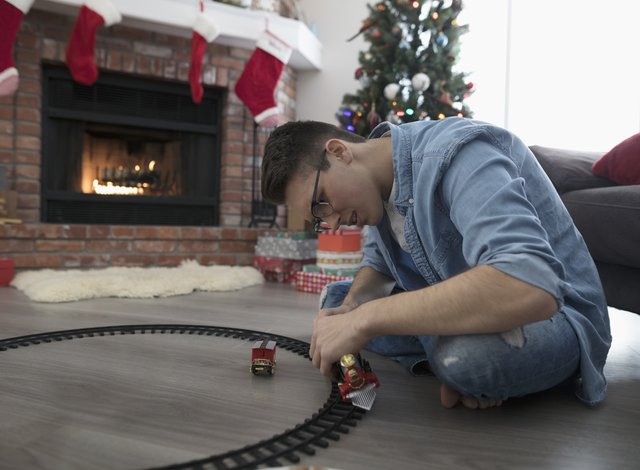 2. GET YOUR BAKE ON
Christmas cakes obviously have to be baked weeks in advance, but if there are other food items that you're responsible for, don't forget your freezer! Homemade soups are a great start. You can also freeze the mixtures of various dishes ahead of time - this will be a lifesaver by the 25th.
3. CATCH THE LAST POST
There's nothing worse than receiving a card and realising you haven't posted one to the sender.
For your cousins in Australia and New Zealand, you'll need to post your cards by Saturday 9th December. For friends or family in Canada and the USA it's Thursday 14th December. For anybody in Ireland it's Saturday 16th December.
Wednesday 20th December is the last post date for 2nd class cards, while Thursday 21st December is the last date for 1st class cards.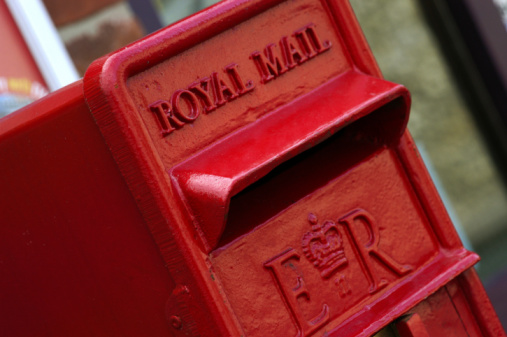 4. DON'T LEAVE IT TOO LATE TO BUY A TREE

Perhaps you put your tree up in November. (We're not judging). But if you still haven't found your dream Douglas Fir, don't wait too long. There's no more dispiriting feeling than dragging home a weedy-looking tree.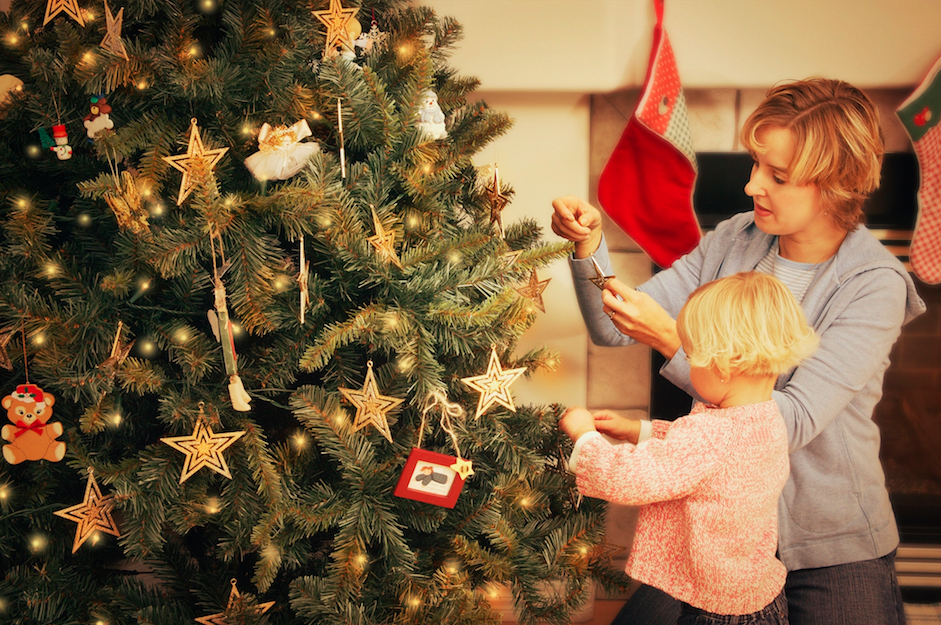 5. ORDER YOUR TURKEY THREE WEEKS BEFORE CHRISTMAS. (NO, SERIOUSLY).
Get to know your butcher! Nobody wants to be scrabbling in the supermarket aisles for the last manky bird on the shelves...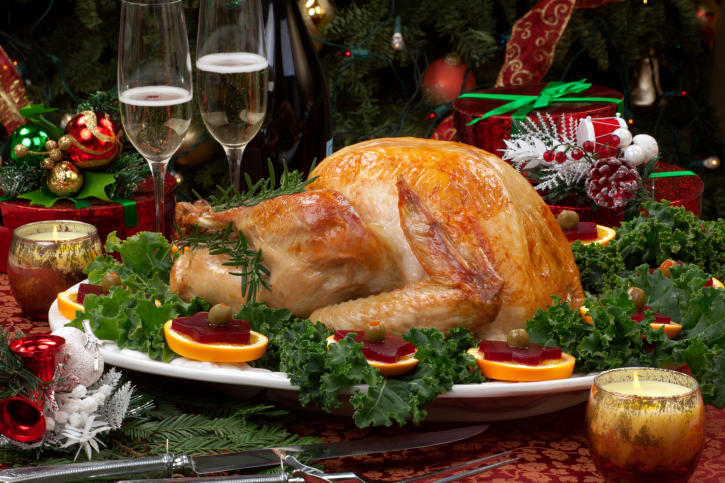 6. STOCK UP ON EXTRA FOOD - BUT DON'T PANIC

It's good to know that the cupboards are full. But so long as you have the essentials for your Christmas lunch, you'll be fine. The shops are only closed for one day, after all.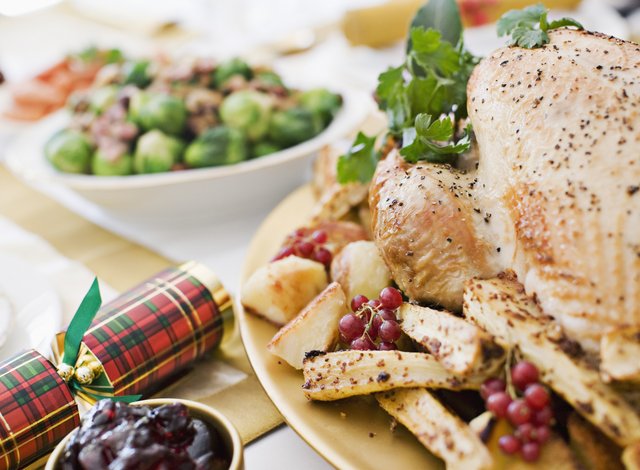 7. WRAP YOUR PRESENTS A FEW DAYS BEFORE THE BIG DAY
Make an evening of it. Put on Dolly Parton's Christmas album, make some mulled wine and start feeling festive.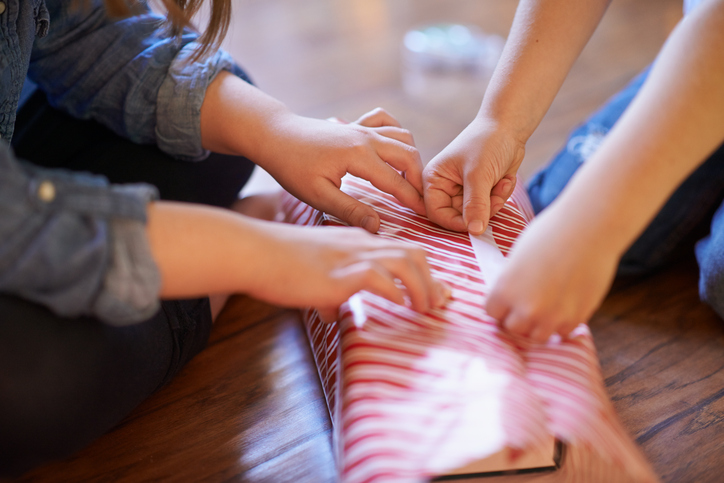 8. DON'T FORGET THE SELECTION BOXES!
Why not buy one for yourself as well as for the kids?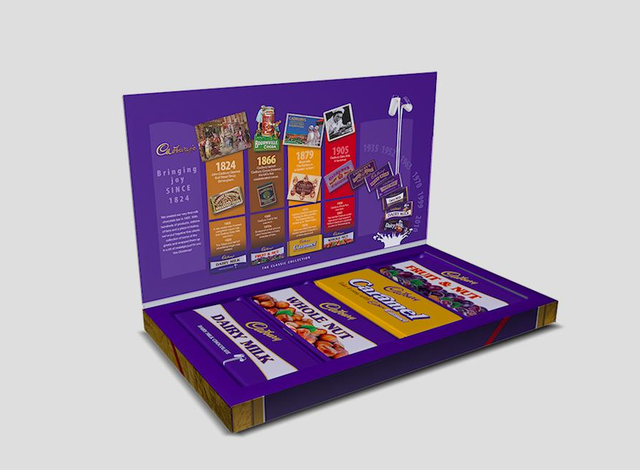 With all these handy tips, your Christmas should be a breeze!