Here's The Best Way To Track Santa On Christmas Eve
20 December 2017, 17:27 | Updated: 20 December 2017, 17:34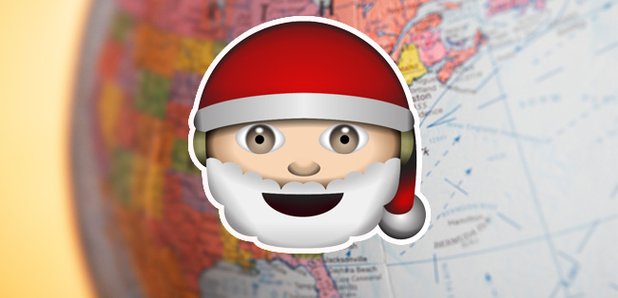 You and your kids can easily keep tabs on Santa's sleigh this Christmas.
When you have kids of a certain age Christmas Eve is ALL about waiting for Santa to arrive.
And by tracking him using some nifty websites you can really ramp up the excitement in your house. Not too much of course, the little ones need to sleep after all!
NORAD
NORAD is probably one of the most popular websites for tracking the big man as he flies across the world delivering his presents. Parents and kids can sit and watch as he touches down in Australia first before heading across the world towards us with his sack full of gifts.
To track Santa click here!
Google Santa Tracker
The hosts of one of the most used maps in the world, it's no surprise that Google has its own Santa Tracker. Keep an eye on Santa all night long on the 24th thanks to this handy website and get involved with lots of fun and games it has to offer in the lead up to the big night.
To track Santa click here!
TrackingSanta.Net
This site uses a more conventional looking map to track Father Christmas as he heads across the world. Watch a jolly looking Santa icon bounce across the world on Christmas Eve as he delivers his presents.
Log onto the site now and you can see he is currently in Alberta, Canada testing his sleigh in the Rocky Mountains!
Happy Christmas!