How Well Do You Know Your Christmas Songs?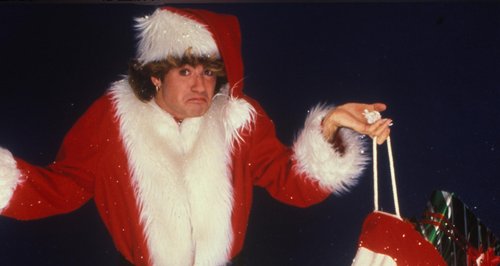 How well do you actually know some of the your most loved festive hits?
While we've all heard classics from the likes of Slade and Wizzard hundreds of time over, it's surprising how many of the lyrics we still haven't got our heads around.
Is it "when the snowman brings the snow"? or "when the snowman hits the snow"? If you think you know the difference, then put your skills to the test!