More than 600,000 people sign petition to get Iceland's banned palm oil advert on TV
13 November 2018, 11:16 | Updated: 13 November 2018, 14:00
Thousands are campaigning for the banned Iceland Christmas advert to be shown on TV.
More than 600,000 people have signed a petition to get Iceland's banned palm oil Christmas advert show on TV.
The advert, which tells the heartbreaking story of an orangutan left homeless after palm oil plantations destroyed his jungle home has been banned for being 'too political'.
Read more: The unlikely hero in Aldi's new Christmas ad has everyone obsessed
A petition started by father of three Mark Topps said: "This ad would help educate people about how their products are killing orangutans and their homes, I feel banning this advert is an injustice.
"The body that stopped the advert being broadcasted, Clearcast, say that the ad breaches it's political rules.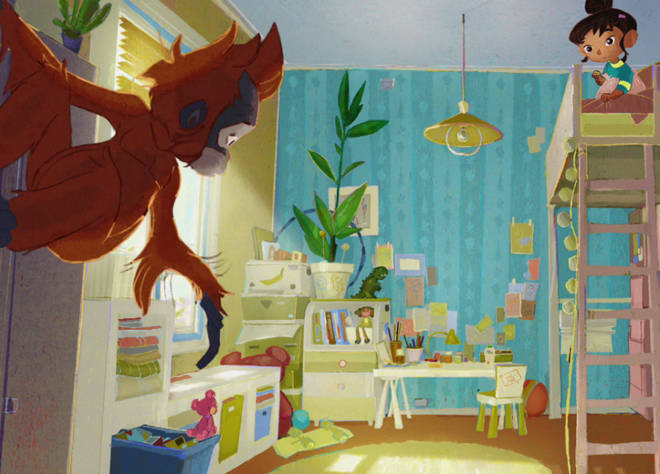 "The ad holds an important message - one that is emotional, touching and helps to spread a message about saving the environment and so must be broadcasted."
Iceland's advert, while not conventionally Christmassy, is to promote the fact that they have removed palm oil from all of their own brand products including their mince pies.
Read more: Tesco's 2018 Christmas advert revealed
The political nature of the ad may have lost the supermarket a slot on the silver screen, but the clip has now been viewed over 2.6 million times on the Iceland YouTube channel.
It has also been shared widely on social media, including by James Corden.