If You Have One Of These Five Decorations On Your Tree You're POSH
6 December 2017, 08:35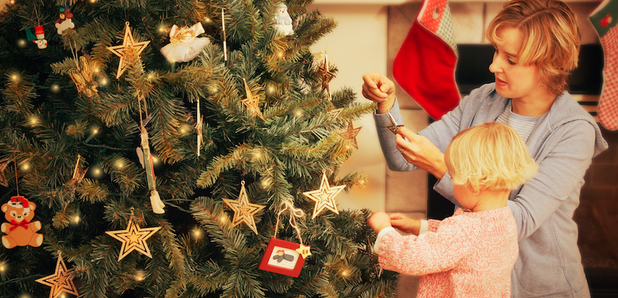 Everything from gin baubles to Mr Darcy…
December's hit, which means the Christmas trees are going up and the decoration wars begin.
Whether you're a person who reuses their decorations year on year, or someone who loves an annual revamp, Tatler's new 'posh' list has dropped and we've picked out the top 5… well, most interesting.
To begin with is Mr Darcy from Pride and Prejudice. He's not a typical Christmas decoration, to say the least, but who knew you could have him hanging on your tree for just £11.99?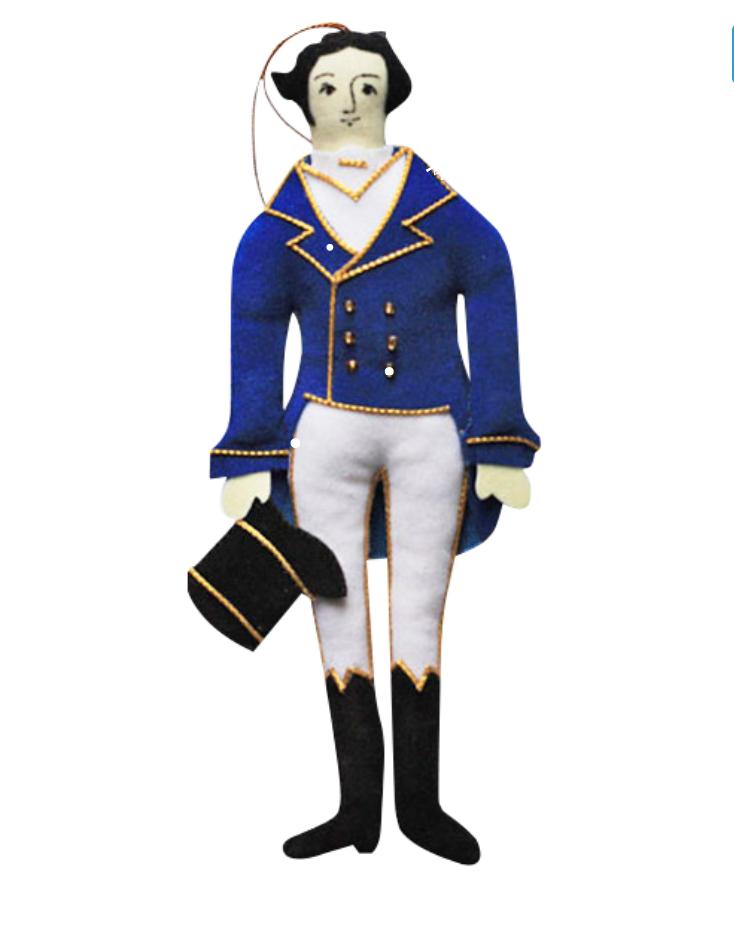 Credit: The Jane Austen Centre
Next up is the awfully convenient gin baubles, by Pickering's Gin (£30) - allowing you and your guests to have a cheeky swig as you open your pressies.
Following on would be the royal corgi (£9.99) which rivals the adorable personalised Labrador bauble at £14.50, that also made the Tatler list.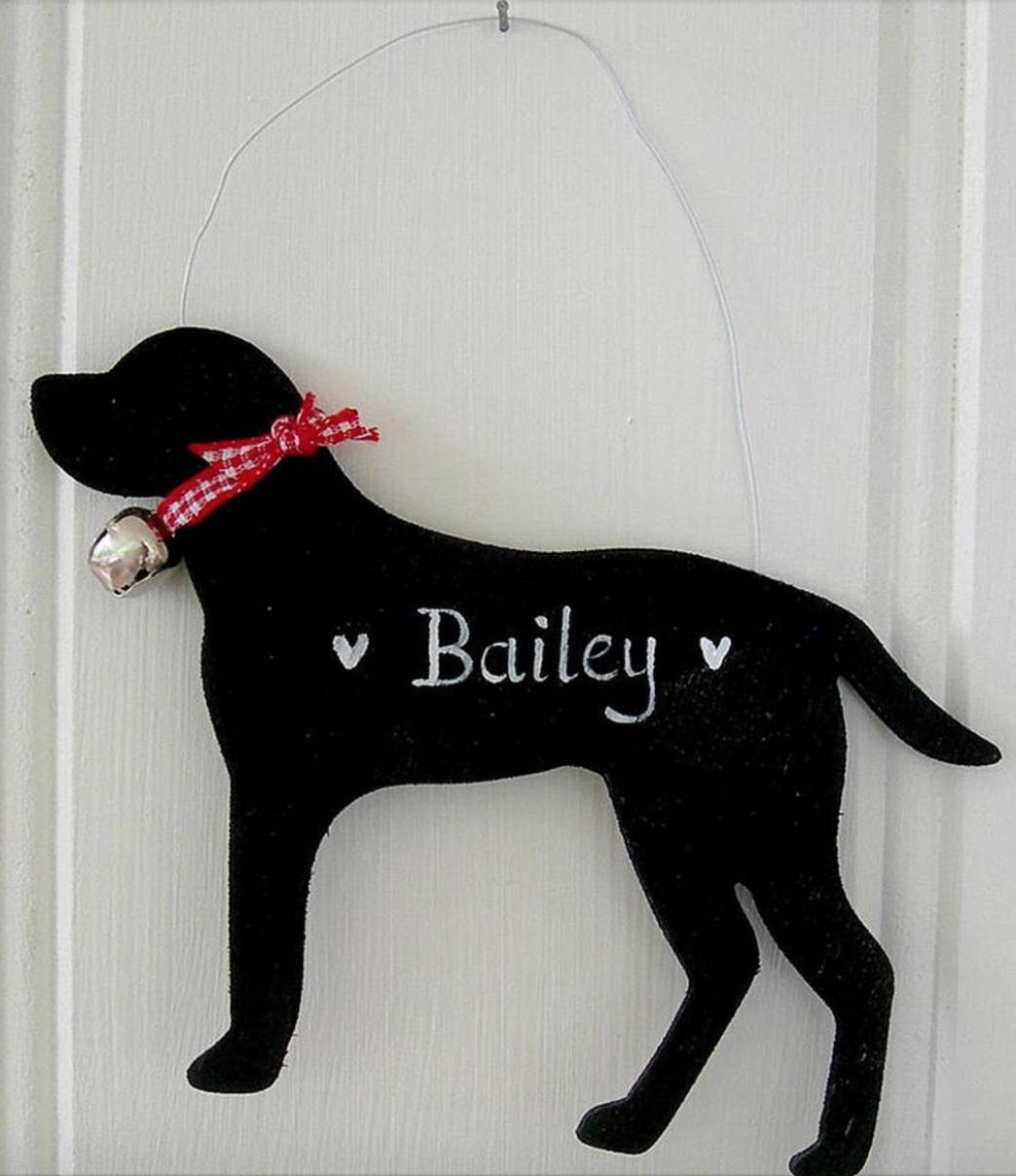 Credit: Chantal Devenport Designs
However, if you fancy knocking it out the ball park, there is a pretty regal gold Queen Elizabeth II glass decoration from 'Historic Royal Palaces' you could use to replace your tinsel.
And at a pricey £45 we suggest bringing that one out for many years to come!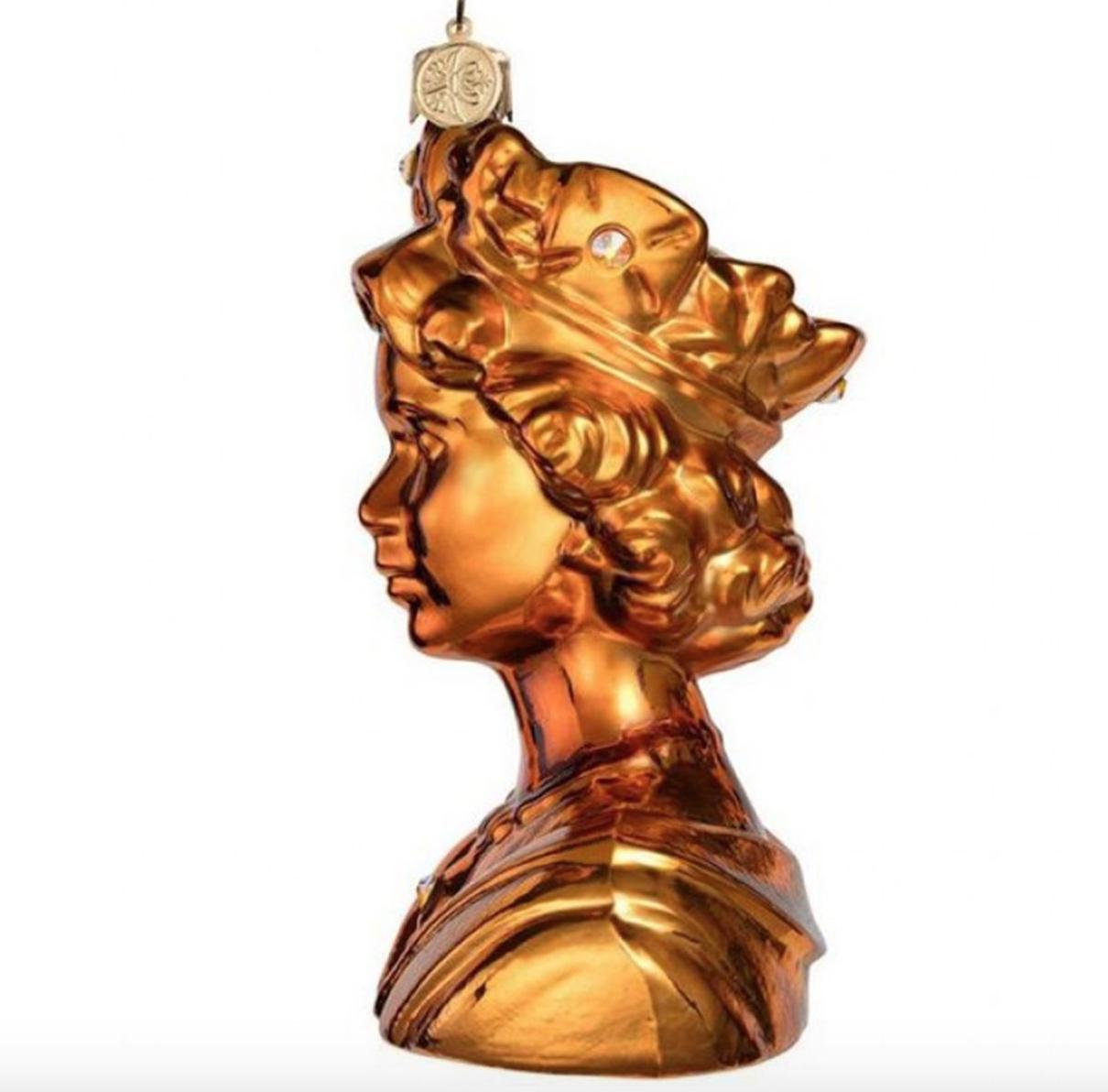 Credit: Historic Royal Palaces
Watch more: