KFC's Christmas Burger Looks Like What All Christmas Dreams Are Made Of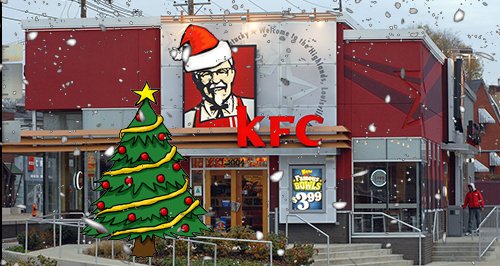 Sure traditionally we eat Turkey in December! But who said chicken couldn't be festive too...
Tis' the season to be jolly, and boy aren't we feeling festive after this news...
KFC are releasing their first ever Christmas burger - "Colonel's Christmas Burger".
It will be heading to restaurants across the UK on Monday 28th November so there will plenty of time to get in the festive spirit and fill your boots with southern fried goodness before Christmas day arrives.
It will cost £3.99 individually or £4.99 as part of a meal.
The burger will be crammed with their classic Original Recipe chicken, a hash brown, cheese, lettuce and for that Christmas twist, cranberry sauce and sage and onion stuffing mayonnaise.
SAGE AND ONION MAYONNAISE.
It couldn't sound dreamier if it tried...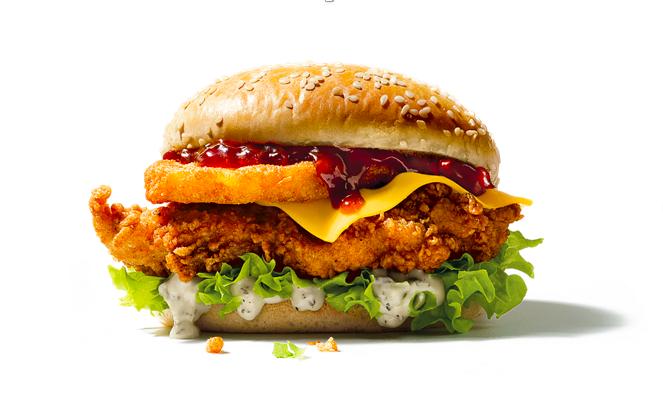 It will be available until the 1st of January, and who knows, if it's a hit maybe it will be back next year!
Phwoooooar! Turkey was so last year, right?