The Must Have Christmas Jumpers For Your Kids (That Won't Break The Bank)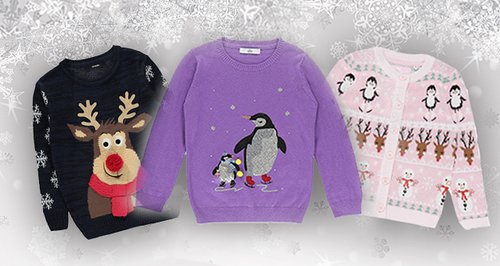 What's Christmas without a jumper? Here's where you can pick up the best jumpers for your kids at affordable prices.
It's that time of year where naff becomes cool when you crack out your goofy, frumpy Christmas jumper.
Despite Christmas being the only time of year when you actually get to wear the winter warmer, it doesn't stop our children growing out of last year's....
Here's some of the best jumpers around at affordable prices.
ASDA, Boys, £9.00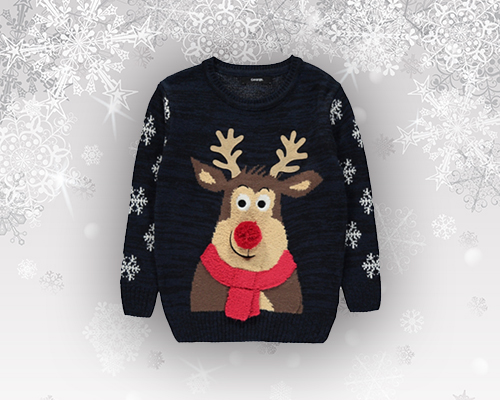 Marks and Spencer, Girls, £16-£18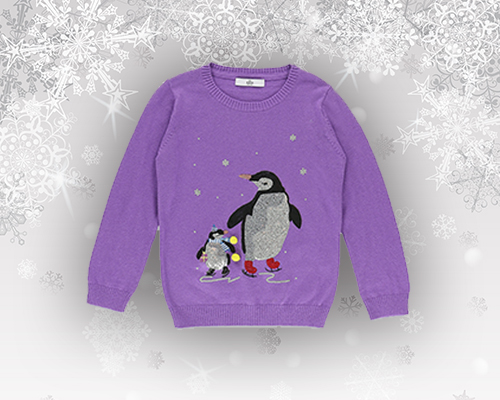 ASDA, Girls, £10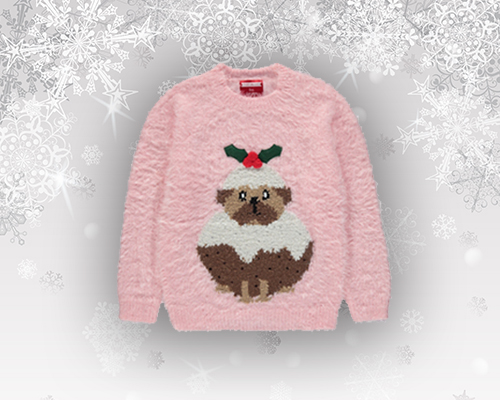 H and M, £6.99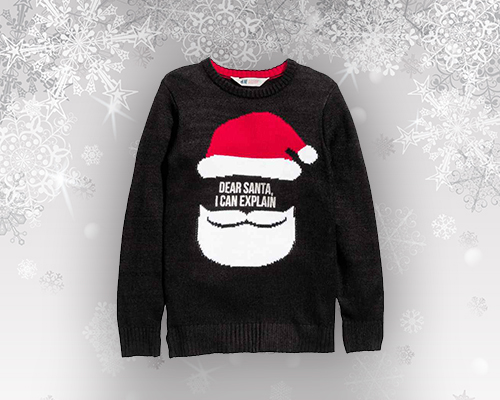 Marks and Spencer Boys, £16-£18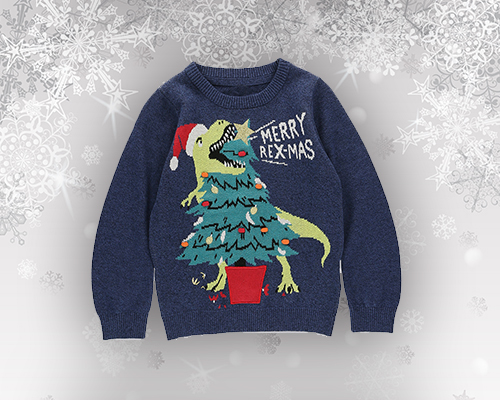 Sainsbury's, Girls, £10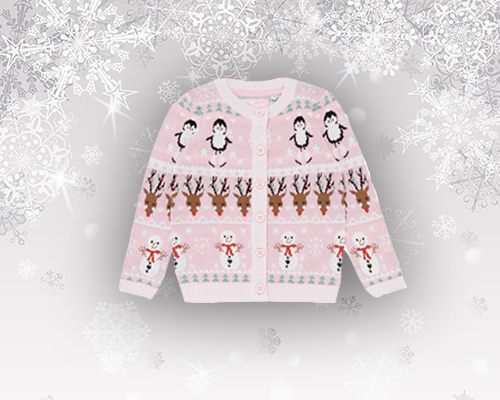 Tesco, Kids, £12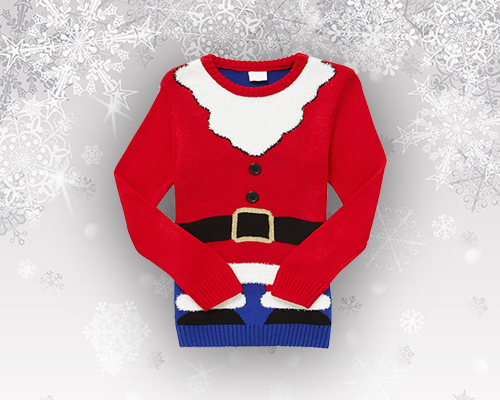 Sainsbury's, Boys, £11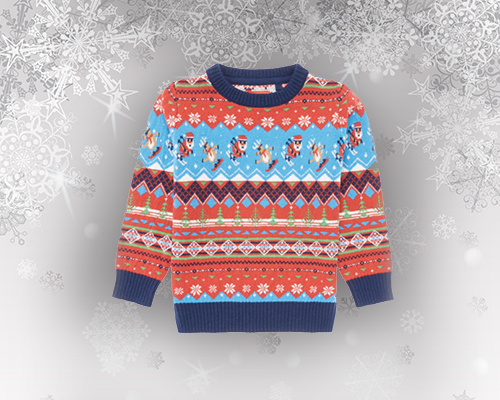 Happy shopping!