Useless New Year Resolutions That We Always Make But Never Keep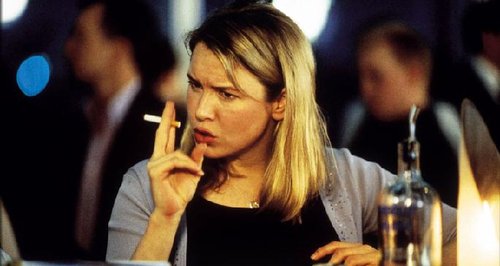 Right, it's time for a New Year and new beginnings. It's our chance to wipe the slate clean and embark on that spiritual journey to make a better, more mature version of ourself.
Why do we put ourselves through the same painful process at the start every year? We end up making the same promises that we never ever keep!
We should just avoid the disappointment and forget out New Year resolutions. Take life as it comes and enjoy the year ahead! Although we've got a feeling that this year just might be our year...
1. Stop boozing
Why do we inflict this on ourselves every year? We know it's impossible and it won't last long. To be honest, we won't even start this on 1st January because we don't actually have to be back at work until 2nd January and y'know, hair of the dog and all that...
2. Quit smoking
It gives us bad breath, it's not attractive and it's bad for our health. But they taste so good...
3. Lose weight
This is the year that we're going to fit into that little summer dress for Angie's wedding right? We'll write out diet plans and use a calorie counter app. Perfect. We'll start tomorrow. Now, where's the chocolate...
4. Join the gym
Doing exercise releases happy endorphins that will leave us feeling GREAT! Or so they say... We'll go tomorrow.
5. Land your dream job
It's time to get out of that dead end job - you've been moaning about for, like, ever. This is the year that you'll get that job you've always wanted. But you will have to dig out that CV. And search for jobs. And fill out the application forms. Go to interviews. Wait to hear back. Go to more interviews. Do you know what, we reckon our current job is just fine.
6. Find true love
No more flakey people from Tinder, we looking for a real, solid relationship with no drama. But then again, that requires effort...
7. Start a hobby
Or we could just chill out, relax and take each day as it comes.
We're bored of having nothing to talk about at parties. Maybe we'll take up horse riding, or starting salsa, or knitting...
8. Who cares?
Happy New Year!