Kids Advent Calendars That Are Chocolate Free And WAY More Fun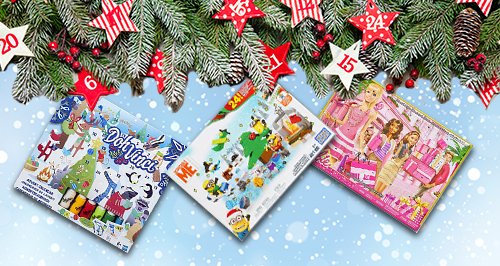 Chocolate for breakfast is overrated! So here is our pick of the best kids advent calendars without a whiff of dairy milk in sight...
We know its almost December, but chocolate for breakfast isn't always a good idea!
Especially when there are advent calendars out there that are chocolate free and way more exciting for your kids anyway.
They still offer a treat everyday for your little ones and are creative albeit sugar free ways to count down to Christmas.
Take a look here at the best of the bunch and you'll be surprised at what great value they are too...
Playmobil Dress Up Advent Calendar
Comes with a different piece of Playmobil each day including dolls and accessories to dress them up in.
Despicable Me Mega Bloks Advent Calendar
This calendar comes full of daily Mega Bloks to help your child build a Christmassy Despicable Me inspired scene.
Toys R Us, £9.99
Doh Vinci Play Doh Advent Calendar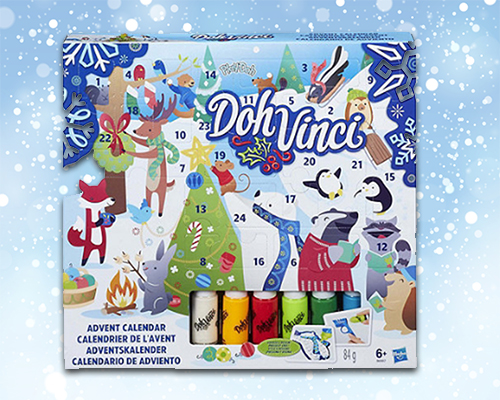 Get your kids creative side flourishing with this advent calendar which encourages you to make a Play Doh decoration each day.
Match Attax Advent Calendar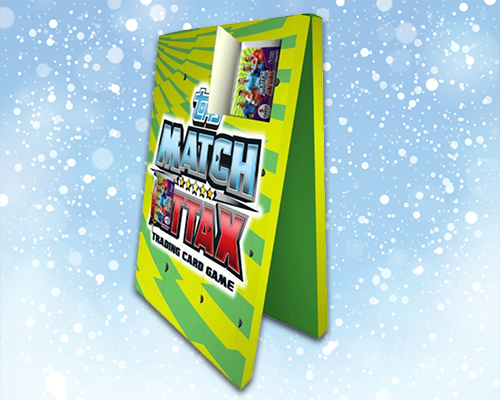 Collect a card each day with this Match Attax football card advent calendar.
Lego City Advent Calendar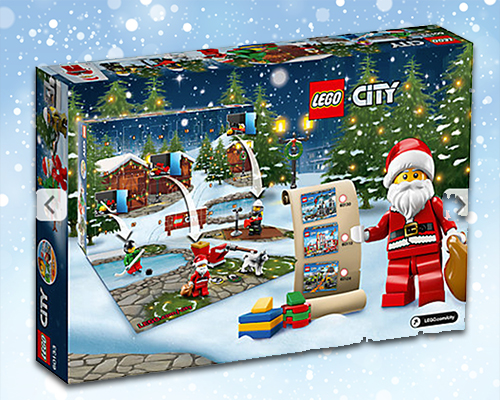 Get full on festive from the first of December with this Christmassy Lego calendar which gives you a piece each day to help build a snowy scene.
John Lewis, £19.95
Barbie Charm Doll Advent Calendar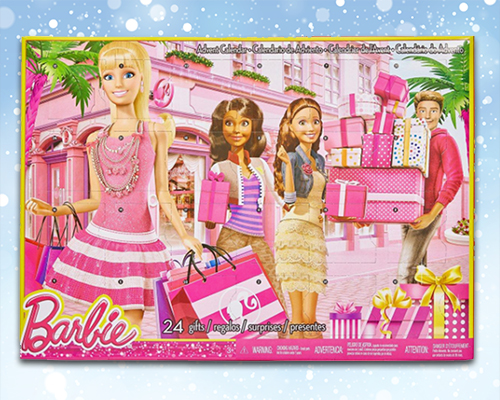 It may not be the most festive of the bunch but this Barbie advent calendar has a charm or accessory for your doll for 24 days of December!
Very.co.uk, £20.00
Chocolate calendar's are SO last year...
And plus, you'll thank yourself when you go through December without dealing with your children's early morning sugar rushes!