Can You Guess The Biggest Events Of 2015 From The Emojis?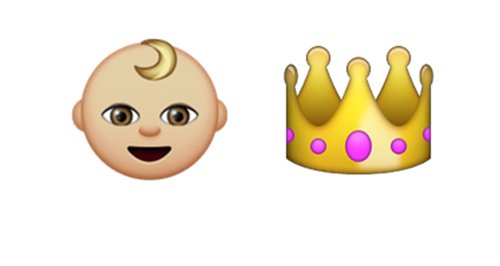 Well, what a year it's been. Yet again, the celebs have not failed to deliver.
From dramatic breakups to showbiz wedding galore, we've seen it all.
Have a go at our quiz to see if you can guess some of the biggest events from this year just from the emojis.