James Corden Steals The Show SINGING In Sainsbury's Musical Christmas Advert 2016
Sainsbury's OFFICIAL Christmas advert 2016 -The Greatest Gift
03:36
This year, Sainsbury's has paired up with Great Ormond Street Hospital for children to make their Christmas advert. Does this mean the James Corden could be heading straight for the top for Christmas number 1 2016 with this hit?
It's okay everyone, the season to be jolly can now begin. We've got the John Lewis Christmas advert, the M&S Christmas trailer and now we've got Sainsbury's too.
This year the supermarket giant has paired up with Great Ormond Street Hospital for children to create a musical number, sung by none other than James Corden himself, which will both pull at your heart strings and have you singing along.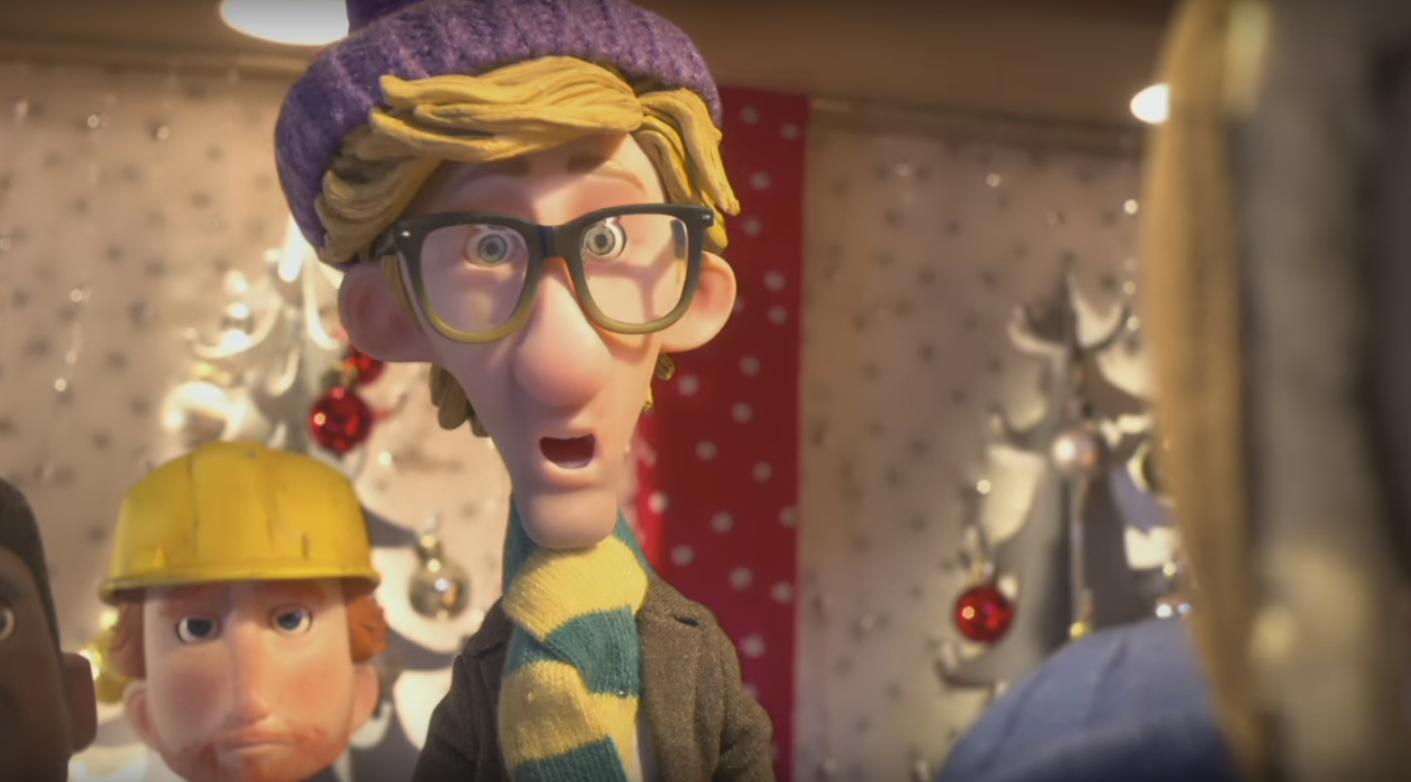 Picture | Sainsbury's
The animation tells the story of Dave, a hard-working and devoted dad, who realises that the greatest gift he can give people this Christmas is his time.
As the first snow falls, we find Dave caught up in the Christmas whirlwind – all he wants to do is to get home to spend time with his family, but all sorts of Christmas duties and calamities are getting in his way.
That is until he sees a gingerbread man on his daughter's bedside table that they've made to look like him. That gives him a genius brainwave…
The animation is directed by Chris Fell, who was behind BAFTA-nominated Flushed Away, and is a charming tale of the importance of sharing the gift of time with loved one.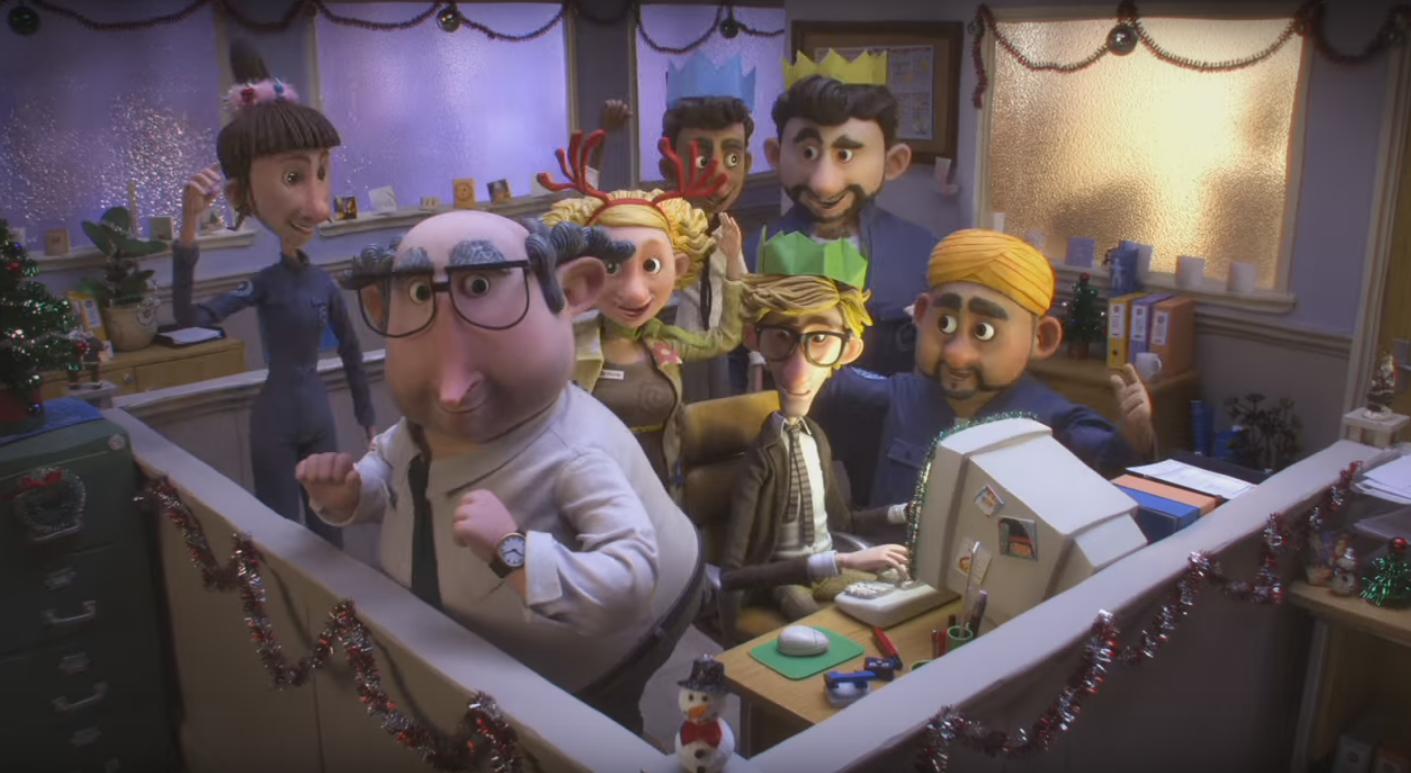 Picture | Sainsbury's
The advert is created by stop animation which means that every single little movement is created with a single photograph. The photographs are then put together at speed so it looks like the characters are moving.
To make a film like this, even a short one, is a mammoth effort! It took more than 180 crew members, 16 weeks to build the set and characters and more than two months to complete filming for the blockbuster.
The painstaking process meant just 12 frames per hour were captured on film, amounting to just half a second of footage.

Picture | Sainsbury's
This year, money raised from spin-off merchandise like £1 gingerbread Daves and £5 animation kits will go to Great Ormond Street Hospital Children's Charity.
Sainsbury's charity boss Tim Johnson said: "At Christmas, time spent with the people you love is precious. For the families of patients at Great Ormond Street Hospital who are unable to go home at Christmas, this is particularly true.
"More than half of the patients at Great Ormond Street Hospital live outside of London, and many are hours away from home. The money raised will enable us to help more families be together when they really need to be, by providing dedicated accommodation close to the hospital."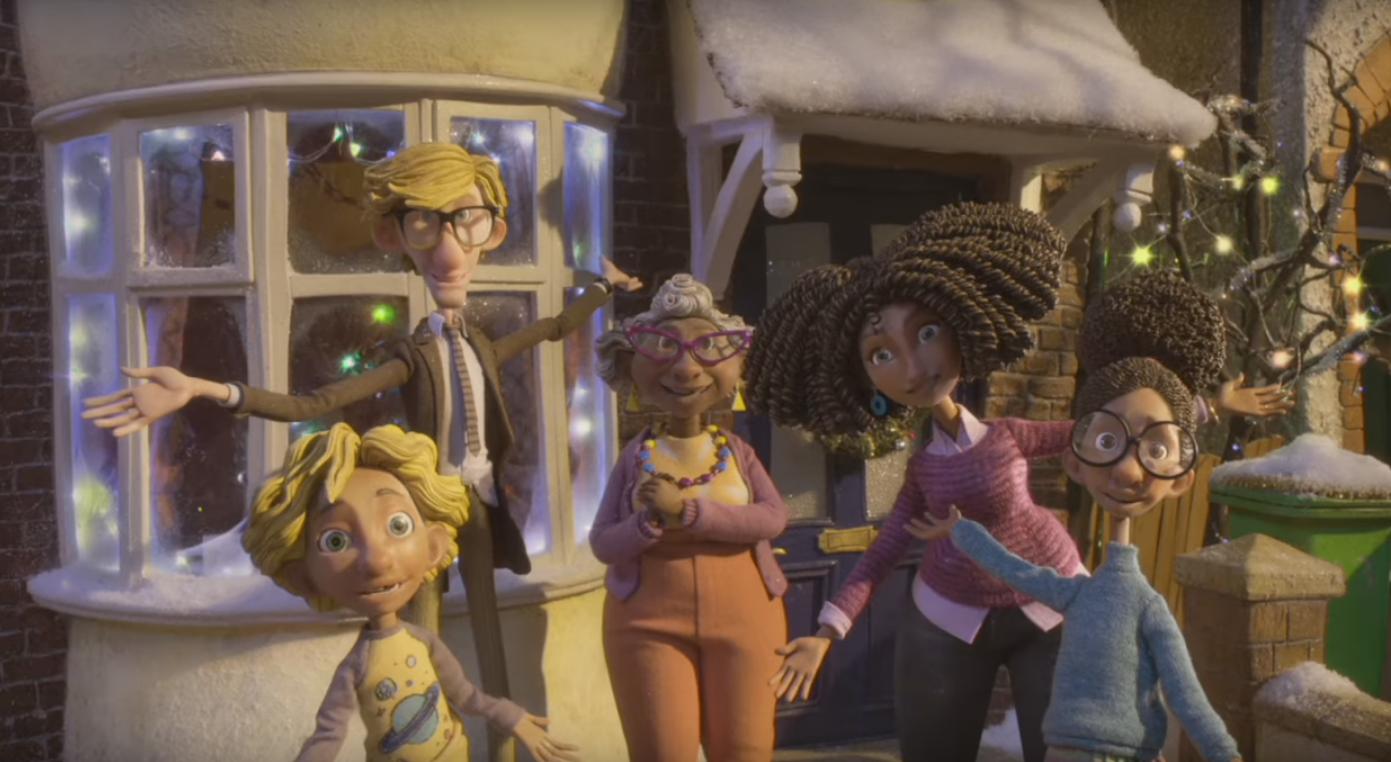 Picture | Sainsbury's
Does this beat John Lewis' Buster the Dog? Or maybe M&S's Mrs Christmas? If you think it doesn't, then spread the seasonal joy using #ChristmasIsForSharing.