This Is Why You Shouldn't Drive Home For Christmas This Frantic Friday…
18 December 2017, 15:30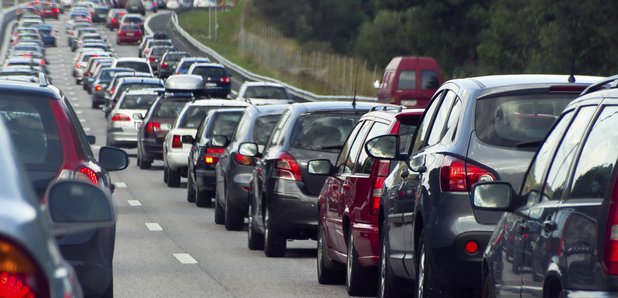 Avoid travelling on Friday, if you don't want to get gridlocked.
For most, Friday is the day we will be making our way home to our families for the Christmas festivities to FINALLY commence.
However The RAC have advised people to avoid travelling that day due to traffic being at it's peak. In addition to those leaving work, "Frantic Friday" is predicted to see up to 1.25m leisure journeys.
11.5m getaway trips are expected ahead of Christmas Day, with Christmas Eve also listed as a day to avoid travelling due to the congested roads - particularly between 10am to 2pm.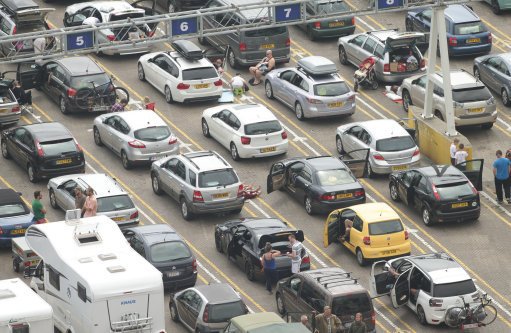 In an attempt to make the travel process smoother, temporary speed restrictions will be lifted, and more lanes will be open. An additional 400 miles of road among popular routes will reportedly be open during the run up to Christmas through to the 2nd of January.
Highways England has also announced that over the festive period, 99% of England's motorways and major A-roads will be free of roadworks, though RAC traffic spokesperson, Rod Dennis reminded drivers that, "it only takes a single accident or breakdown in some locations to bring traffic grinding to a halt".
He added: "As always, the message to drivers is to plan ahead and try to avoid peak times if you can. Depending on where you live in the UK, schools have been breaking up since Friday 15 December so if you have a chance to complete your journey sooner than the end of next week then it might be a good idea to do that.
"Don't let an avoidable breakdown get in the way of you reaching your destination this Christmas. A few moments now spent checking the condition of your car could save hours stuck in the dark."
Moral of the story? Head home sooner rather than later!
Watch more: