You Can Now Track Santa In The Lead Up To Christmas...Here's How!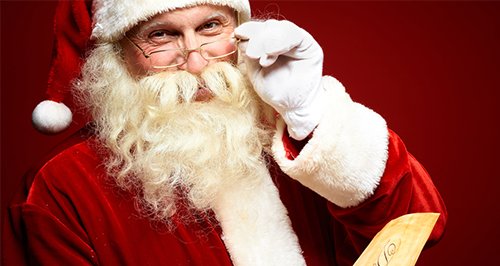 If your kids have been hassling you about how long it will take Santa to deliver his gifts, then you need this app.
With just weeks to go until the big day, your household has probably reached fever pitch with questions form your little ones regarding their gifts and Santa's much awaited arrival.
Now Google has launched their very own app to keep the kids entertained and the parents sane in the lead up to Christmas.
The swanky new app is basically an online advent calendar that doubles up as an educational and interactive educational site.
While this is not the first time Google has launched the tracker, this year's version has several updates, including new games, and an even bigger focus on learning. https://santatracker.google.com/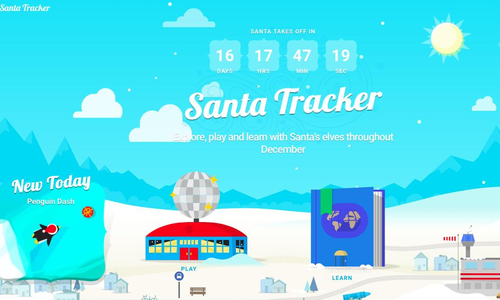 The site launched on December 1, and leads users to a virtual Santa's Village, complete with a countdown to Christmas at the top of the page.
Every day, the village unlocks a new game or experience that allows visitors to learn a new skill, or simply have fun.
The launch comes follows in the footsteps of the original Santa tracker launched by NORAD. http://www.noradsanta.org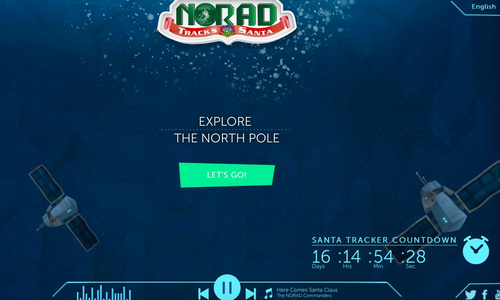 NORAD is the air force tasked with defending US airspace - the North American Aerospace Defence Command.
Every year NORAD tracks Santa and his reindeer across the world on a map - even giving a running total of the number of gifts successfully delivered.
If only they had a direct speed dial for Santa, so you could call him when the kids are naughty!