Colchester Castle
9 October 2017, 12:04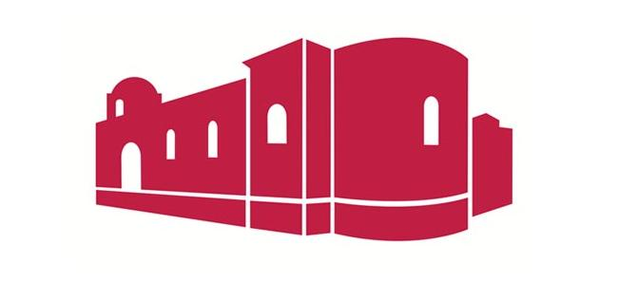 A visit to Colchester Castle is better than ever before with interactive displays and star exhibits, like the Colchester Vase and Fenwick Treasure.
Visit the museum to have a go at building a Norman archway, excavating a Roman doctor's grave or steering a chariot. Be wowed as a large scale 'son et lumière' projection transforms the east wall with light and sound.
Expert-led tours down into the Roman vaults and up onto the panoramic Castle roof can also be booked.
Colchester Castle takes you through 2000 years of some of the most important events in British history.
The collection has "designated status" based on its quality and significance. It includes objects of national and international importance.
These inspiring collections represent a vital part of our national cultural and artistic heritage.

Find the Castle Musuem:
Castle Park, Colchester CO1 1TJ