Teenager Sexually Assaulted On Bus In Colchester
21 May 2016, 09:04 | Updated: 21 May 2016, 09:07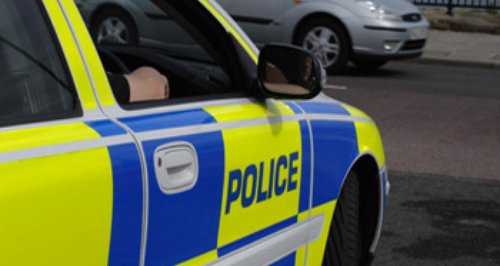 A teenager has been sexually assaulted by a man on a bus in Colchester.
The 18 year old victim was on the number 61 in Head Street when it happened on Wednesday evening.
A man repeatedly touched her upper leg, and only stopped when a woman intervened.
The suspect is described as mixed race, around 40-years-old, between 5ft 10in and 5ft 11in tall and with a medium build.
He was wearing a dark coloured jacket, trousers and sports cap and was carrying a beige rucksack and a crutch.
Officers would like to speak to the woman who helped and anyone else who saw what happened.
Anyone with information is asked to contact Pc Peter Mayhew at Colchester police station on 101 or Crimestoppers anonymously on 0800 555 111.