Adoption And Fostering In Cornwall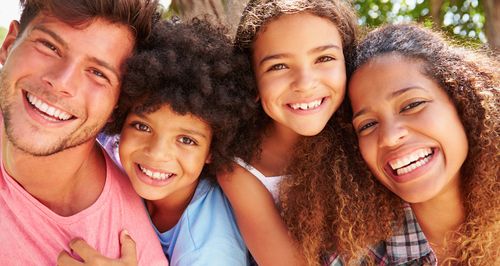 Every year they help hundreds of children find new loving homes in Cornwall, with people like YOU. There are many myths surrounding adoption and fostering eligibility.

Their biggest deciding factor is that you're over 21 and have the motivation to change a child's life forever.
Adoption is a way of giving a child the love and security of family life when they cannot live with the family they were born into. It is a legal procedure, so when a child becomes adopted they become a full member of their new family, taking the family name. Adoption truly is a life-changing experience, both for children and adopters.
There are many reasons that children might need a new family. There are children of all ages, backgrounds and abilities, some are single children and some are sibling groups.

Fostering is a way of providing a safe and secure home for children who cannot live with their own parents. Often, this is on a temporary basis whilst the parents get help to sort out problems.
Children often return to their parents after a period of being in foster care, as long as it is clear that the issues that brought them into care have been successfully resolved, and that their parents can look after them safely. Other children stay in foster care on a permanent basis, some are adopted and some move on to live independently.

Get in touch with them:
Fostering – 01872 323 638
Adoption – 01872 322 200