The Changing Faces Denture Clinic - Revitalise Dental Centre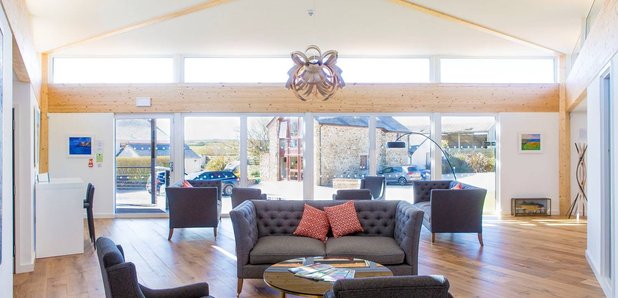 The Changing Faces® Denture Clinic/Revitalise Dental Centre located in St Agnes, Cornwall, creates unique smiles with the most natural-looking dentures and can offer all forms of dental treatment, from veneers and crowns to dentures and more complex, specialised treatments.
At Revitalise Dental Centre, they believe in giving each patient the time they need, that is why you will never feel rushed during your free consultations they like to offer you a cup of tea or coffee before and or after every appointment. They offer a number of different treatment plans, you will be sure to find one that suits you.
All treatments are carried out at their state-of-the-art centre, as a result, you will spend less time waiting for treatment and prosthesis to be created. Their highly experienced staff work tirelessly to ensure that your treatment goes smoothly and efficiently and that you receive the result you desire.
Find them:
Revitalise Dental Centre
St. Agnes, Cornwall, TR5 0PG

Call
01872 888 706