Appeal After Vicious Assault In Camborne
12 June 2018, 17:25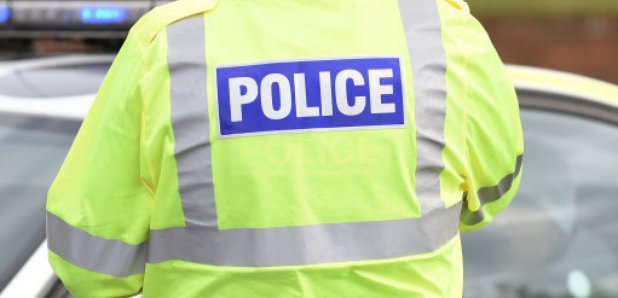 Two men have been assaulted at Tuckingmill Valley Park in Camborne.
Police say it happened on Saturday afternoon at around 4:30pm and was an unprovoked attack.
One of the young men was set upon by a teenager who head-butted and punched him to the floor, before two other people joined in by kicking and punching him multiple times.
He was left with a black eye and lots of cuts and bruises.
Another man tried to intervene and break up the fight but he was then punched several times and was left with a broken jaw.
Officers say they think what happened was filmed by a number of people using the skate bowls and they want anyone with footage of the incident to get in touch with them.