Body Found On Perranporth Beach
4 October 2018, 12:30 | Updated: 4 October 2018, 12:34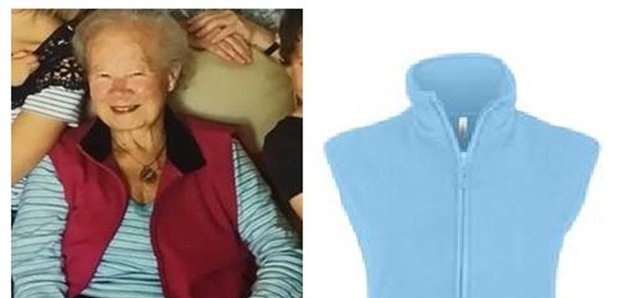 The body of an 86 year old woman has been found on a beach in Cornwall.
Officers were called out to Perranporth beach on Saturday morning and have confirmed the body is Mary Colliver, from Truro, who was reported missing on Friday.
Detective Constable Matt Cobb, said: "This death is currently being treated as unexplained and we are appealing to the public for their help as part of our role in supporting the Coroner.
"Police are appealing for anyone who was in the vicinity of Droskyn Hill, the cliffs of Droskyn Hill or Perranporth beach from 3pm into the evening of Friday 28th September to come forward.
"Mary would have had difficulty walking and would have been using her stick to assist herself. She had a purple walking stick and a beige handbag which are both still missing.
"Mary is 5ft 3in tall with brown eyes, grey hair and was wearing elasticated brown/grey trousers, a bright blue fleece similar to the one pictured, a purple slipper and a medical slipper.
"If you saw Mary on Friday, or know of the whereabouts of her walking stick or handbag we would like to hear from you."