Child Sex Abuse Up In Devon and Cornwall
5 September 2018, 00:00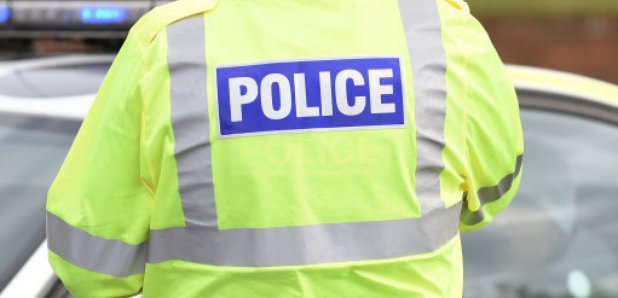 The number of victims of child sexual offences in Devon and Cornwall has more than doubled over the last five years.
There were 2402 victims aged under 18 in 2017/18 compared to 994 five years ago.
In the 12 months to March this year, our police received 282 reports of crimes involving child sexual exploitation.
It comes as our Police and Crime Commissioner has welcomed national efforts to crack down on this issue.
Alison Hernandez has written to the Home Secretary, Sajid Javid, to support his announcement of £21 million of extra funding to tackle the problem. Another £13m will be spent helping victims of child sexual exploitation.
In addition, internet companies have been told they must do more to stop the circulation of child abuse images and videos.
Alison Hernandez said: "I am delighted to hear that there is some serious money, time and attention being spent on tackling these horrendous crimes and providing the victims with the support they need.
"I've talked to the dedicated officers who do such difficult work in this area and to victims, and it's clear that child sexual exploitation ruins lives. The trauma caused by crimes that are
being committed in Britain today will echo through generations, and the surge in the scale of the number of offences is truly alarming."
She added although the current funding for victims in Devon and Cornwall was welcome, it was not sufficient to deal with the scale of the problem.
"I am clear that every pound spent on helping the victims of these crimes is a pound well spent," she said.
"If we can help people to recover, and at the same time let offenders know that they will be caught and dealt with, then I am confident that we can start to make some real progress in tackling this issue."