Concerns About Behaviour In Penzance
19 June 2018, 12:05 | Updated: 19 June 2018, 12:07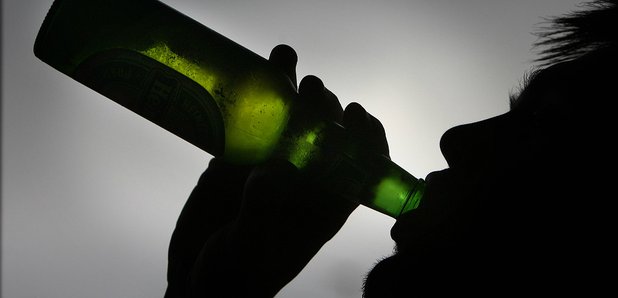 Safer Penzance are increasing patrols in the town after concerns about anti-social behaviour.
It follows complaints about street drinking and drug paraphernalia in the town centre.
''We are aware of the concern in the town about the increase in bad behaviour on the streets and are working closely with our colleagues in the Safer Penzance partnership to do what we can to discourage this behaviour," said Penzance police inspector, Nicholas Clarke.
"But to do this we must be told at the time a problem is occurring so we have the opportunity to deal with it.
"Recent commentary on social media and in local media suggests that not all crime is being reported to the police at the time it occurs, and in some cases it is not being reported at all. We need people to report issues to us direct."
While there is not an outright ban on people drinking alcohol in the street, Penzance town centre - like all towns across Cornwall - is covered by a Public Space Protection Order (PSPO) which gives police the power to require an individual to stop drinking or surrender alcohol.